Kyoto Job Search Guide: A must-see for international students!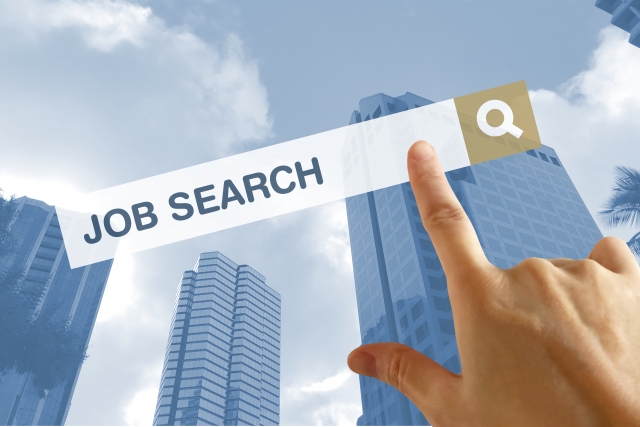 Whether you are thinking about studying in Kyoto in the future or are already studying here, you probably have a lot of concerns when it comes to job hunting. So in this article, let's take a look at some useful information and tools that international students should be aware of when searching for a job in Kyoto, like how to search for a job in the first place, and who to talk to when you have trouble with your job hunt. We hope it'll make your future job hunt a little bit easier!
What's the difference between hiring Japanese and international students?
As an international student searching for a job in Japan, you might feel uneasy that companies will be reluctant to hire foreigners because visas and other procedures might be a bit complicated.
In reality, from the company's perspective, the only difference between hiring a Japanese person and an international student is that foreigners need a "status of residence" (on your residence card) that allows you to work full time for work involved. The status of residence for those studying in Japan as international students should be "college student," and for those on a working holiday, it should be a "designated activities." When you get a full-time job at a company, you need to change your status of residence to one that aligns with the type of work you'll be doing.
However, since the procedure to make this change is basically carried out after your place of employment has been determined, it is not a requirement for international students at the time of their job search. What's more, the application procedure to change your visa type is not so difficult: basically, the international student will need to submit the necessary documents and pay the application fee (4,000 yen as of January 2023), and their new employer will need to prepare some documents related to the company so that the student can submit them to the Immigration Office. Don't worry that you might not be hired on the basis of being an international student, and promote yourself with confidence! For more information on the types of residence status and other details, please refer to the Immigration Services Agency website.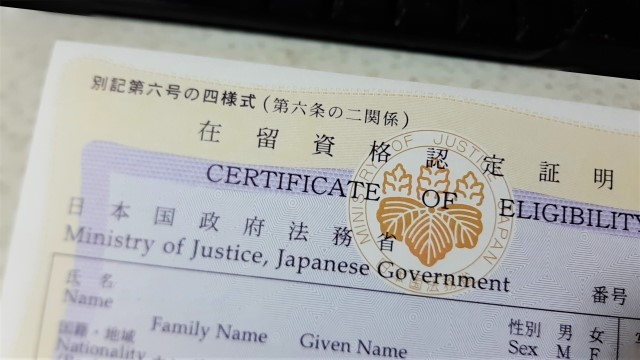 How can I find a job in Kyoto?
There are surely many international students who'd like to find work in Kyoto, whether because they've grown used to living here during their student years, or because they studied somewhere else and want to experience living in such a historical Japanese city.
There are so many companies listed on nationwide job information platforms such as MyNavi and Rikunavi, which many Japanese students also use for job hunting. If you specify Kyoto as the area you'd like to search, you can see job information for just Kyoto, but be aware that small- to medium-sized companies may not always use these services.
For this, try using "Job Ko-Net" (Japanese only), which specializes in job listings within Kyoto Prefecture. The site is operated by Kyoto Prefecture's "Kyoto Job Park", an employment support service. You can view both job listings in Kyoto and information about Kyoto companies. There is also information on events like job seminars and networking meetings, so be sure to check it out. Also, the job hunting information site "Kyoto Job Navi" (Japanese only) has information not only on seminars and other information sessions, but also an information page called Kyoto Company Visit, where you can find information on some 4,000 companies in Kyoto. Take a look at both to find more information on companies and to learn more!
Many companies are concentrated in Tokyo, but Kyoto is also home to many unique companies, and jobs that allow you to get involved with traditional culture. Go find a job that's a good fit for you!