Những điều sinh viên Nhật muốn giới thiệu đến du học sinh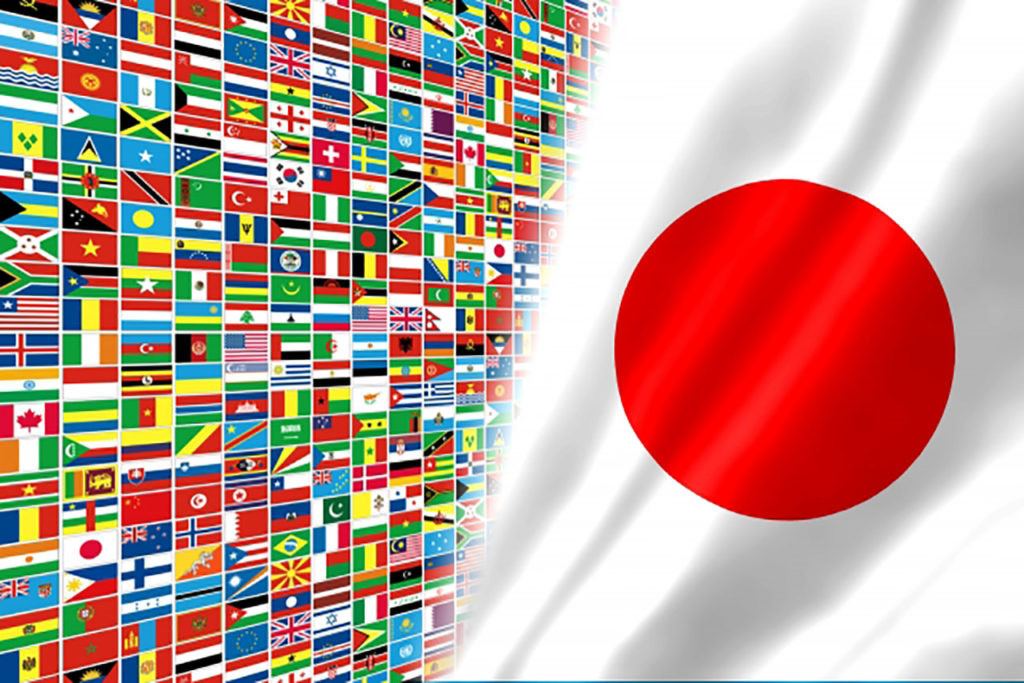 There are many things you should do while you're in Japan. Particularly in Kyoto, where there are many colleges, there are many facilities open to students. This article shows several facilities to better enjoy studying in Kyoto.
A) Experience Japanese Culture in Kyoto
There are a lot of places to experience traditional Japanese culture in Kyoto. This list contains several traditional things which are popular with Japanese people, too.
1. Japanese Pottery-making
Pottery is of course the art of creating cups, dishes, and so on from clay. Earthenware made in Kyoto is named Kiyomizu-yaki.
Study Kyoto Magazine recently visited Mori-Toki-kan, a popular Kyoto shop for pottery-making. The space inside the workshop was quite large and calm, and the natural scenery outside the window seemed very Kyoto-like.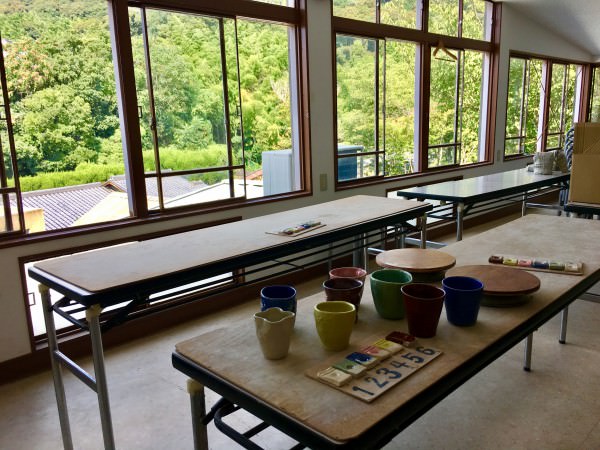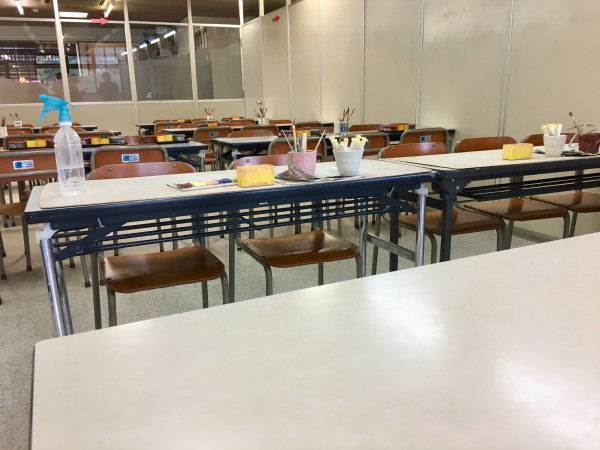 About the "Pottery-Making" Course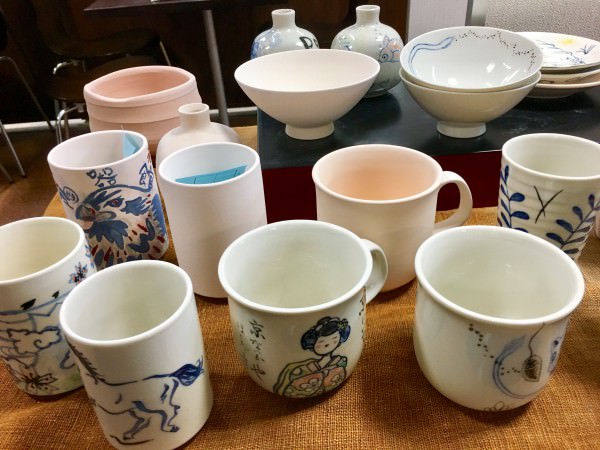 About the "Pottery Painting" Course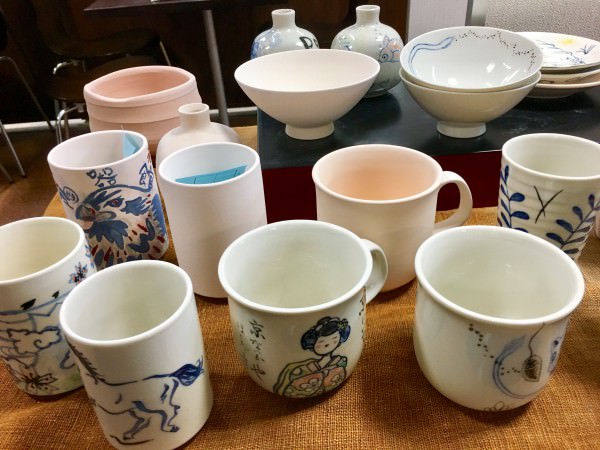 About Mori-Toki-kan
In addition to the pottery courses, earthenware and Japanese souvenirs are sold in Mori-Toki-kan. The shop recommends its earthenware lampshades the most. Would you like to go to Mori-Toki-kan to learn about Japanese culture?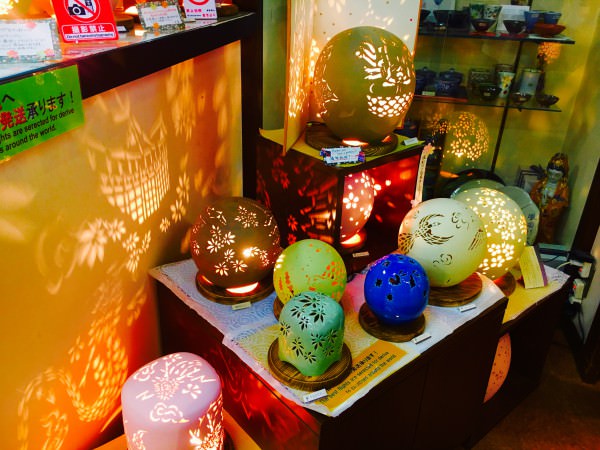 Address:  2-254 Kiyomizu Higashiyama-ku, Kyoto
TEL: 075-561-3457
E-mail: moritoukikan@pure.ocn.ne.jp
Open: 9:00 a.m.~6:00 p.m. weekdays
9:00 a.m.~6:00 p.m. weekends and holidays
*Must arrive by 3:30 p.m. for pottery courses
Access: [From JR Kyoto Station] City Bus Route 206 or Route 100
[From Kawaramachi Station] City Bus Route 207
Get off at Kiyomizu-michi or Gojo-zaka and walk 7 min.
URL: http://www.moritoukikan.jp/en/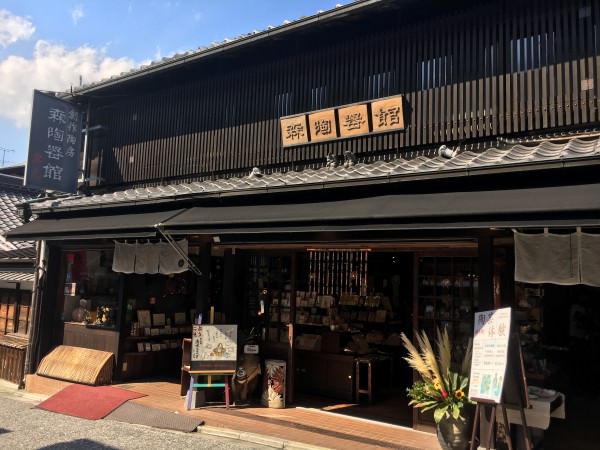 2. Soba-Making Experience
Soba is a Japanese traditional food, made of buckwheat. In Kyoto, there is a shop in which people can try a soba-making workshop, and of course they can take their soba home with them. How about a taste of your own original soba?
Kiyomizu-Tei
This shop is located near Kiyomizu-dera Temple and Yasaka-Jinja Shrine. People must make reservations for two or more, so please visit after reserving by phone or online.
Address: 257-17 Kiyomizu 2-chome, Higashiyama-ku, Kyoto
TEL: 075-744-6771
Open: 9:00 a.m.~5:00 p.m.
Access: [From JR Kyoto Station] City Bus Route 206 or Route 100
[From Kawaramachi Station] City Bus Route 207
Get off at Kiyomizu-michi and walk 5min.
URL: http://taiken-jp.net/kiyomizu/experience_eng.html
3.Taking a Walk in Kimono
Kimono is the traditional clothing of Japan. You can rent it to walk around in one of the many rental shops in Kyoto, especially around tourist spots. Choose your shop according to its location and the available patterns of kimono.
B) Films and anime to learn Japanese
There are plenty of Japanese programs or films that can help your Japanese studies. You may improve not you're your language skills, but you may also come to understand Japanese culture and ideology more. This list shows the kind of TV and movies which Japanese people recommend to learners of Japanese.
1.Ghibli Films
"Ghibli Films" is a generic name for movies made by Studio Ghibli, which are loved by many people, from children to adults. Famous films include "Spirited Away", "Princess Mononoke", and "My Neighbor Totoro". The words in these movies are not too difficult, and you can learn about Japanese and Japanese culture in a fun way with the unique world of Ghibli.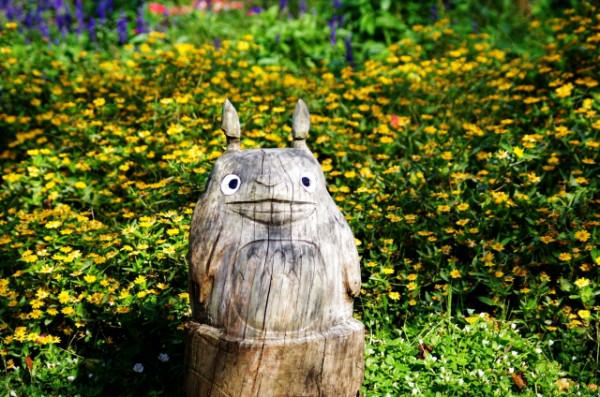 2.TV anime
Anime such as "Doraemon", "Pokemon", and "Crayon Shinchan" can be good tools to study Japanese because their stories are short and easy to understand. Even though they are for children, adults can enjoy them, too. Some anime that require a higher Japanese level include "ONE PIECE", "Dragon Ball," and "Naruto".