Tham gia các tổ chức sinh viên quốc tể ở Kyoto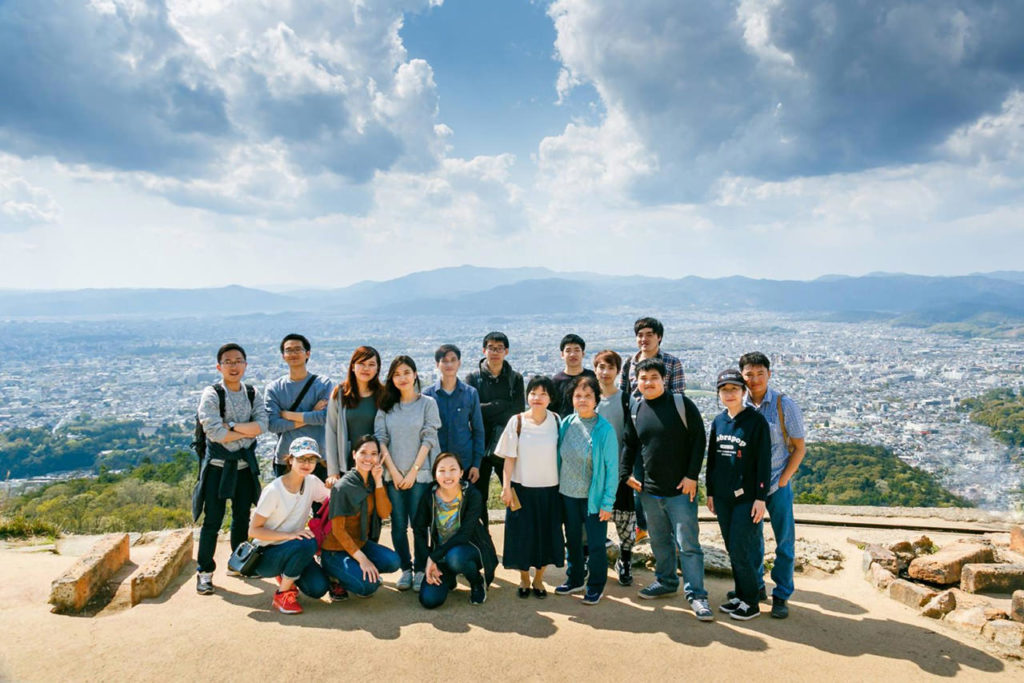 Maybe no one knows Kyoto better than Kyoites, but no one knows living in Kyoto as a foreign student better than the foreign students themselves! International students have the opportunity to interact with students from many countries at their respective schools, but sometimes it's nice to have a little perspective from home, too, and that's where International Student Groups (Ryugakuseikai) come in. Kyoto has a number of such student groups: gatherings of students, often from a particular country, to offer support to one another—not to mention fun events! Want specifics? Read on…
■China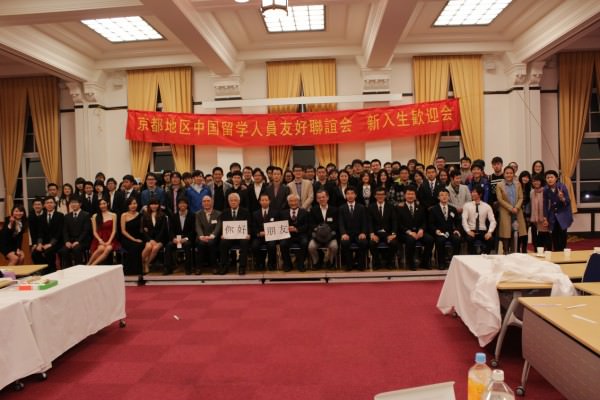 Community Name: Kyoto Area Chinese Student Friendship Association
Composed of students from: Kyoto University, Ritsumeikan University, Doshisha University, Kyoto Sangyo University, Kyoto Institute of Technology, Ryukoku University, Bukkyo University
Annual programs:
1. Welcome party for new members, Chinese Lunar New Year Party (Kyoto University)
2. Kyoto area international student singing competition (Kyoto University)
3. Kyoto area international student Chinese-Japanese singing competition (Chinese title: 日中学生歌唱大赛) (Doshisha University)
4. Sports festival (Ritsumeikan University)
Message to students: In order to promote communication amongst international students in the Kyoto area, the Kyoto Area Chinese Student Friendship Association (and graduate association) holds a variety of events, and presents a platform for student exchange. We offer a warm and welcoming environment for those living alone far from home! You may just be able to find the most likely candidate for your very best friend, or even a romantic partner at the Friendship Association.
After starting school, many of you may be feeling kind of dejected wondering how best to have a fulfilling experience at university or graduate school. You might even be worried about finding true friendship in the future, or a life partner. Don't be shy, and join our student friendship group (and graduation association). The more members we have, the more active a group we'll become, and the more exciting activities we'll be able to hold!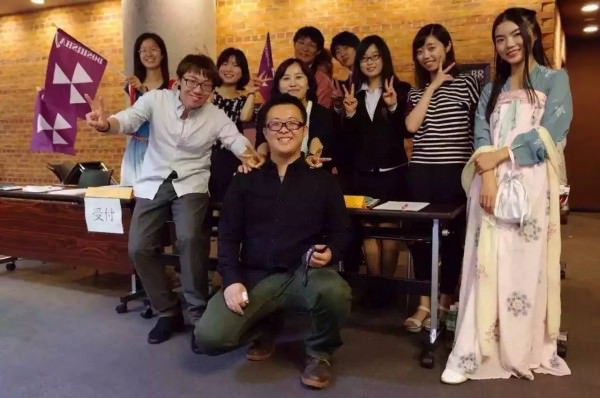 Contact (WeChat/Email):
Kyoto University: cssakyoto1982 (岚山)
Ritsumeikan University: limingzhonghua (立命中华)
Doshisha University: doshishachina (新岛襄)
Kyoto Sangyo University: 京都产业学友 (Direct search)
Kyoto Institute of Technology: kitxueyouhui@gmail.com
Ryukoku University: e152002@mail.ryukoku.ac.jp
Bukkyo University: p17-0204@bukkyo-u.ac.jp
■Korea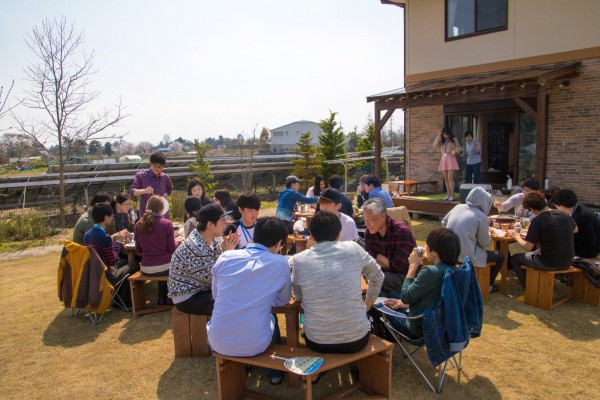 Community Name: Kyoto University Korean Student Group
Number of Members: Approximately 70 people (Undergrad, graduate, and research students)
Annual programs:
– Informal gatherings (BBQs, drinking parties, sports events, etc.)
– Support for consultation sessions for employment with visiting Korean companies (available only to international students)
– Activities related to visits from Korean schools or government organizations
– Student support with assistance from the Kyoto Korean Education Institute (a part of the Korean Ministry of Education)
Message to students: The Kyoto University Korean Student Group is an independently organized group of undergraduate, graduate, and research students enrolled at Kyoto University. Our main events include fun, social gatherings like barbecues and sports festivals; and we also create opportunities for students to find helpful information, such as job information session with Korean companies. New students are invited to check out our Facebook page, and Daum Café, and to please join us!
This international student group works hard to support the Korean students of Kyoto University!
Website: Kyoto University Korean Student Group Facebook Page: https://www.facebook.com/groups/121115207962330/ (accessible only to group members)
Kyoto University Korean Student Group Web Café: http://cafe.daum.net/kyotou (accessible to anyone)