Kết bạn với người Nhật khi đi du học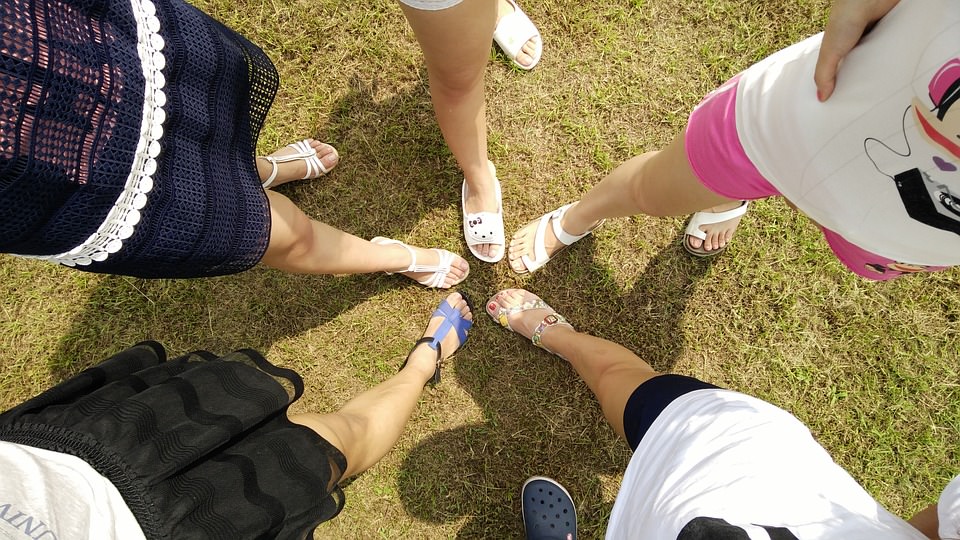 Making friends in a foreign country might at first seem a bit daunting. Many schools have dorms and special student orientations for study abroad life, making it relatively easy to make friends with other study abroad students. But when it comes to befriending the regular Japanese students at one's university, it can sometimes feel a little tricky to scale the wall.

But fear not!Japanese students can be shy, but rest assured that they're very curious and interested in getting to know foreign students. Many Japanese students themselves are studying or majoring in foreign languages, and are curious to learn more about people's lives and perspectives in other countries. It goes without saying that making friends with Japanese students is a great way to practice your Japanese, and also gain some insight into one another's cultures as well.

With local friends, you can discover places frequented only by locals, not to mention gain some travel buddies for journeys around Japan!

Initiative is important, but many universities have special activities and events for Japanese students and foreign exchange students to meet and talk to one another.
At School Events & Clubs
Universities work to provide opportunities for international exchange between students, so it's a good idea to check first with your university's international exchange center (or similar). Even if your school doesn't have such a center, please check with student groups—they may have some good information on such events, too! Frequently, students themselves will make school clubs or "circles" (informal school clubs) for international exchange. That's not to say you have to join an "international exchange club" just to make friends—joining an ordinary sports-themed or culture club is a great way not only to meet people, but to meet people who might not join international exchange meetings, too.
List of International Exchange Departments at Various Kyoto Universities