Get Deep into Studying Japanese Culture with the Supportive Environment at Kyoto Tachibana University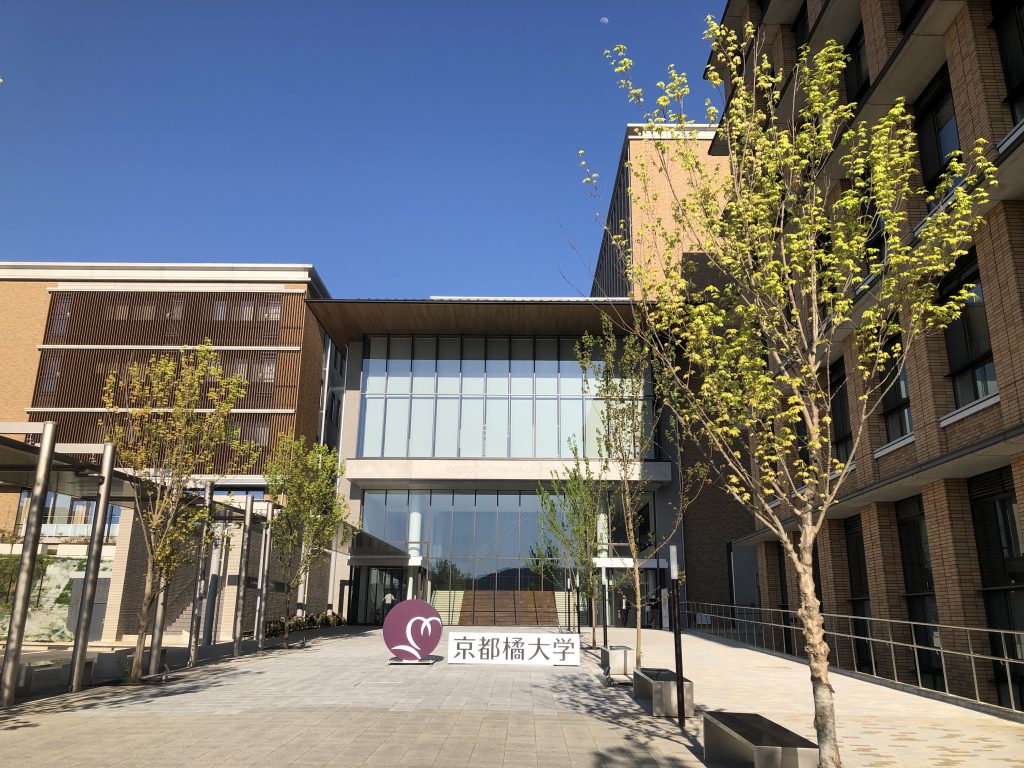 Kyoto Tachibana University is especially popular amongst international students with an interest in Japanese language and culture. It's precisely because this university has a relatively small number of non-Japanese students that you'll be able to focus on your Japanese culture studies, with their generous support. In this article, we'll take a look at study abroad life at Kyoto Tachibana University with an interview with two international students in the Faculty of Humanities.
The Basics on Kyoto Tachibana University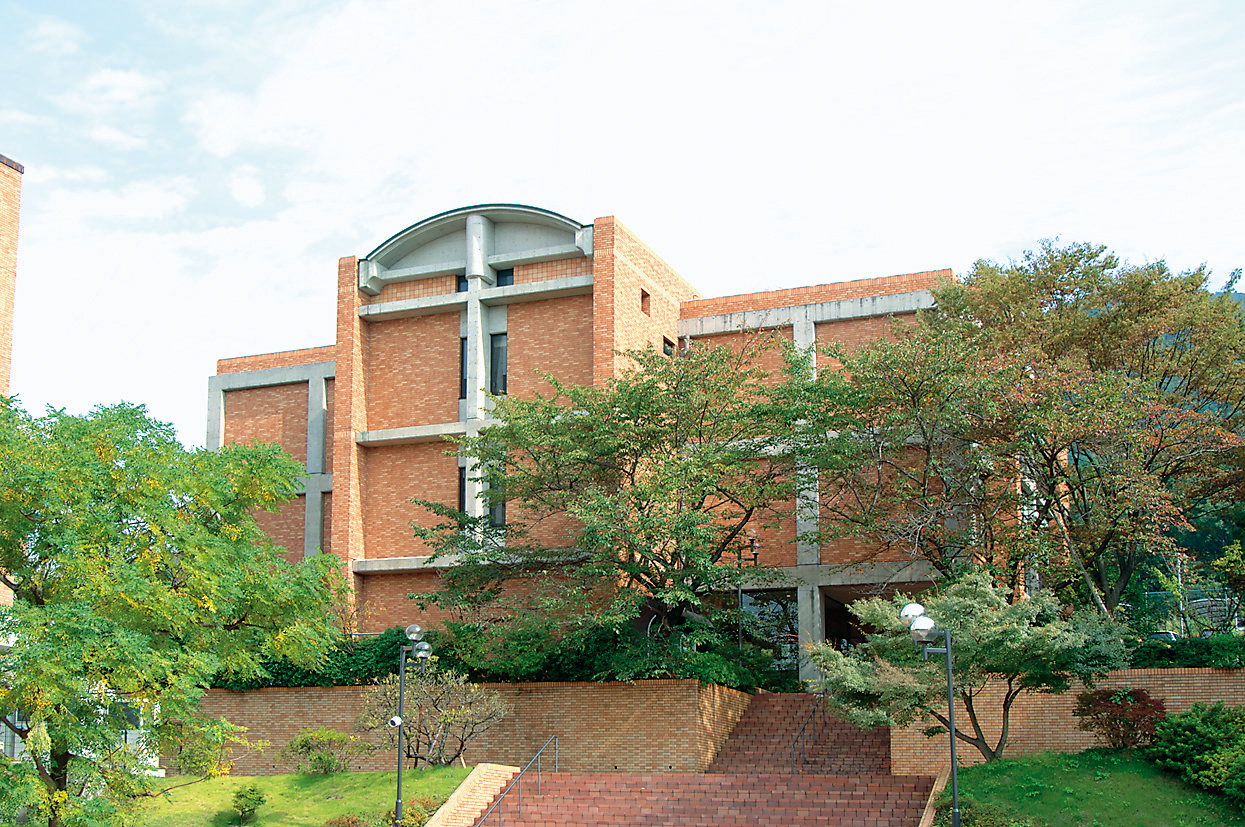 The Faculty of Humanities is known for its unique departments, and offers subjects like the Department of Japanese Language and Literature's Course in Japanese Language and Literature, or the Department of History, which are unusual in Japan. There are about 5,300 undergraduates and 78 graduate students. Of these (as of May 1st, 2021), 23 are international students, a number that is not so high when compared with other universities. The result is that students here can enjoy closer interactions with Japanese students, as well as focused support in their studies and job searches. It's orange ("tachibana") exterior and beautiful interior are popular among students as well.

An Overview of International Student Admission Requirements at Kyoto Tachibana University
Applicants must have university entrance qualifications in their home country or another country, take the Examination for Japanese University Admission for International Students (EJU) administered by the Japan Student Services Organization (JASSO), and score 270 or higher in the subject of Japanese language (admissions subjects vary by department). In addition to this, student admission will be determined after screening of documents, and a review of a Japanese language essay and interview. The application period is approximately one week, from early to mid-December, and the announcement of successful applicants is usually made two months later in early February. For more details, please see this page: https://www.tachibana-u.ac.jp/admission/information/selection/abord/ (Japanese)