What is the JLPT, and how can I ace it?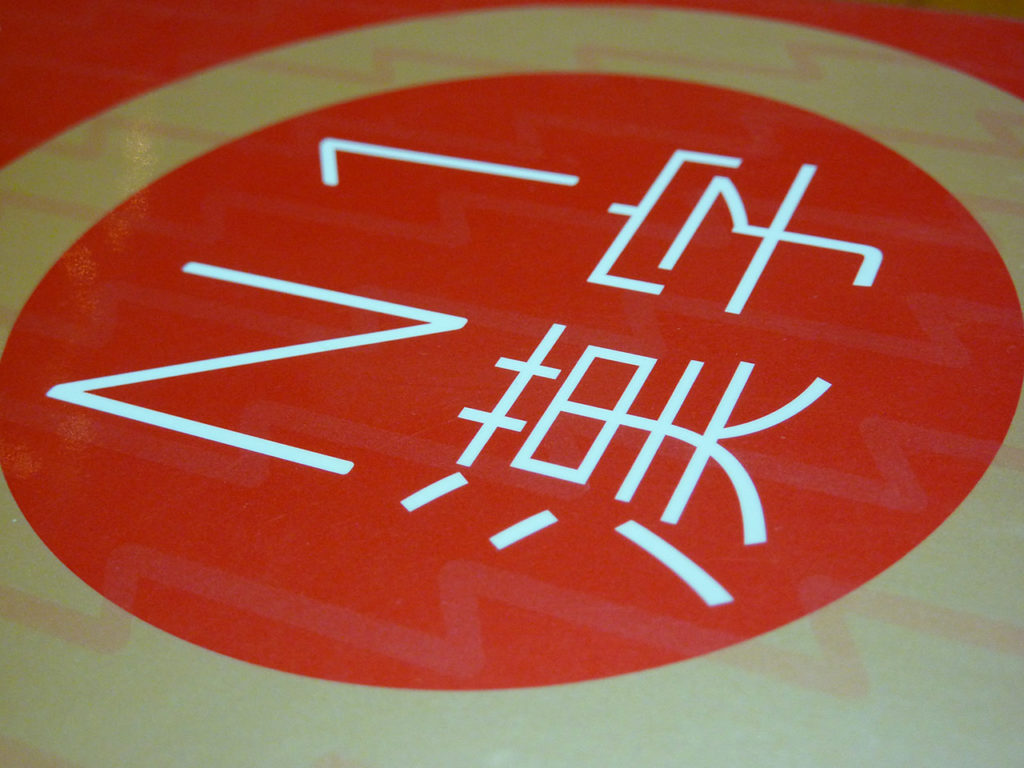 For those seeking professional employment in Japan post-graduation, the JLPT can be vital to securing a job offer. Many bilingual job search websites, such as CareerCross and Daijob host listings requiring "fluent" or "business level" Japanese. Certainly, the important thing is to demonstrate your actual language skills, but it can be difficult for employers to measure Japanese language ability from a glance at your resume—especially from, say, number of years of study. That's where the JLPT can come in. The test also used to be a requirement for foreign students entering Japanese universities.
About the Test
The JLPT can act as a kind of general yardstick. There are five levels of the test, ranging from N5 (easiest) to N1 (most difficult). Most Japanese companies require at least N2 certification, though many will require N1 instead.
General levels (according to the JLPT website):
N5 – Can understand basic Japanese (including katakana, hiragana, basic kanji)
N4 – Can understand basic Japanese used in daily life
N3 – Can understand Japanese "used in everyday situations to a certain degree"
N2 – Can understand Japanese "used in everyday situations and a variety of circumstances to a certain degree"
N1 – Can understand Japanese "used in a variety of circumstances"
The JLPT consists of reading comprehension, listening, grammar, and vocabulary sections.  It does not have a speaking component, and you will not be asked to write kanji with your own hand. But you may be asked to select the correct kanji from a series of very similar characters.
The test is offered both overseas and within Japan, twice a year in early July and December. Outside Japan, only one of these testing times may be available. You can look up testing locations and times on the JLPT website here.
Though you can theoretically take the test as many times as you like (there is an application fee), remember to check online and not to miss the application deadline.
How much should I prepare?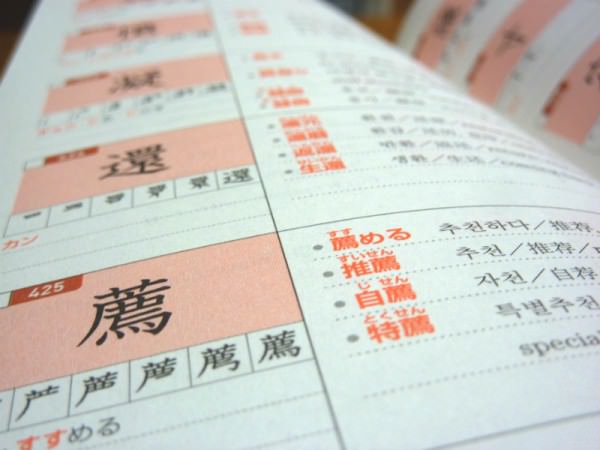 There is something to be said for the adage, "you can't be too prepared." In general, you really shouldn't expect to walk into a testing center with no preparation and receive an impressive grade. As much as the JLPT measures Japanese ability, it's also a good idea for applicants to prepare for taking the test itself: it's a good idea to familiarize yourself with the format of the questions, and the amount of time you will be given to complete them.