A Guide to Japanese Language Classes in Kyoto!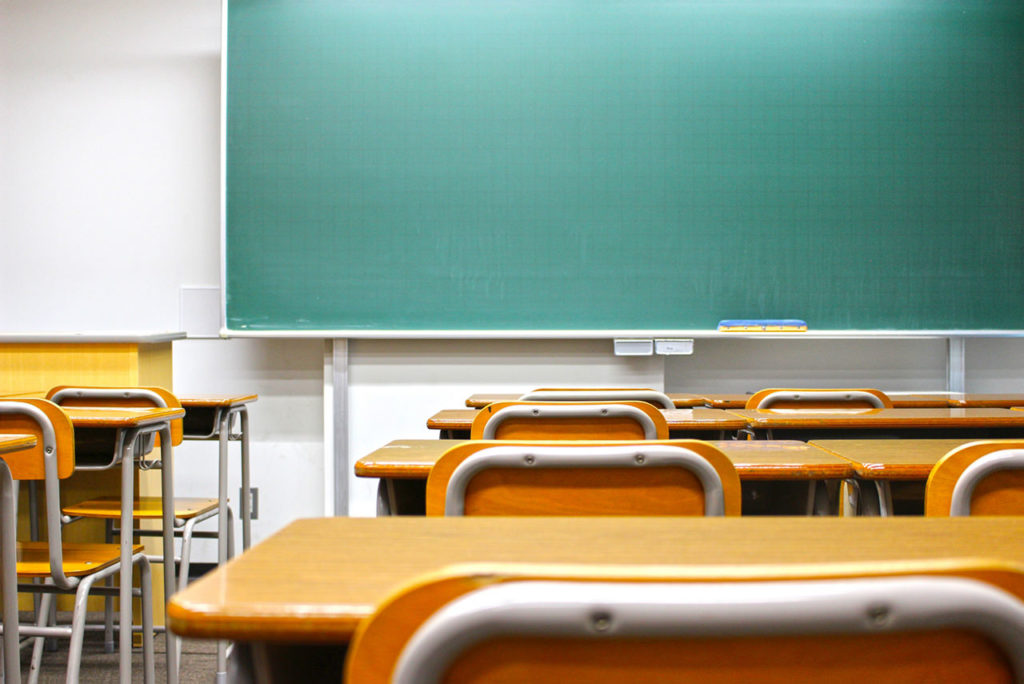 So far, Study Kyoto Magazine has introduced information about studying the arts, the sciences, studying in English, and short-term study abroad. This time, we're going to take a look at some more focused, non-degree learning opportunities in Kyoto. One skill that all students in Japan can inarguably benefit from is Japanese! After your studies or after your part-time job, participating in a Japanese class in your free time can be a great way to reinforce your language skills, even as you immerse yourself!
The following are just a few of Kyoto's Japanese language classes.
Japanese Classes in Central Kyoto
Beyond N2
Study Kyoto's own KyoTomorrow Academy offers a Japanese study program called "Beyond N2," which began as study-prep for the JLPT, but has shifted over time into more conversation-based learning. (Learn more about the community, and hear from student participants about their time in the class here!) To find out more, see KyoTomorrow Academy's website.
Kyoto Prefectural International Center Japanese Classes
Kyoto Prefectural International Center offers lessons for international residents of Kyoto twice a week for its regular classes, and a once weekly conversation course on Saturdays. Lessons are taught by a professional Japanese teacher, but be sure to check sign up dates: classes are held from May to July.
https://www.kpic.or.jp/english/learning_japanese/japanese_course/index.html
Kyoto City International Foundation: "Easy Japanese"
Courses are held at Kokoka, the Kyoto International Community House, for one and a half months, from June to July—perfect for brushing up your Japanese over summer vacation!
http://www.kcif.or.jp/HP/jigyo/nihongo/en/yasashii/nihongo.html
Japanese Space Kyoto
This small language school near Gojo Karasuma offers lessons in a variety of levels, including conversation classes, and JLPT prep courses. The teachers are professional Japanese language teachers who volunteer at Japanese Space Kyoto. Class sizes are small, and students can join at any time!
http://j-space.sakura.ne.jp/wp2/
Even more!
Kyoto City Youth Service Foundation: Japanese Lessons in Fushimi
These Japanese classes are offered on Saturdays to people of all levels, and students are welcome to join classes at any time (the lesson fee will pay for ten classes, and the first lesson is offered for free!) Applications can be made via their website:
http://ys-kyoto.org/fushimi/japanese-lesson/
Kyoto YWCA "Raku raku" Japanese Lessons
The name of these classes plays on the two different characters used to write its name: "raku," meaning Kyoto City, and "raku" meaning easy or fun. The YWCA offers these "raku raku" lessons to foreign residents in Kyoto four times a month for a monthly fee. Classes are taught by volunteers trained in Japanese language teaching, and are available in four different levels, from complete beginner to advanced (JLPT N1, N2).
http://kyoto.ywca.or.jp/en/class/
International Community Club
Classes here are taught by experienced teachers from the Kyoto City International Foundation. Lessons can be held privately by request, or in small groups, during two time periods on Sundays.
http://www.icc-npo.com/archives/japaneseclass?lang=en