Study Kyoto's First Movie Contest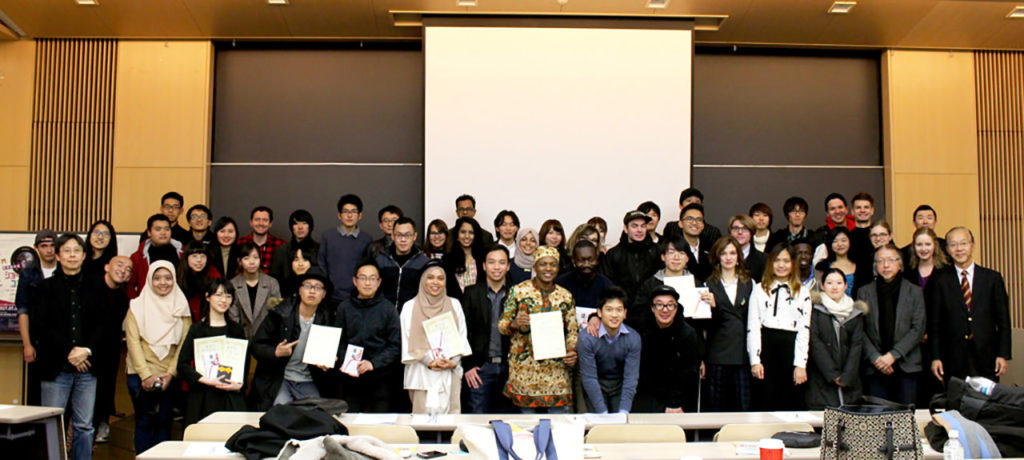 This year, for the first time ever, the International Student Study Kyoto Network asked for video submissions from actual international students studying in Kyoto. The challenge? Create a short movie—whether on a large camera or a tiny smartphone—that shows all of the best parts of studying abroad in Kyoto, as you see them. The idea was to show the appeal of Kyoto—the real Kyoto—through the eyes of the real students who live and study here.
The international students of Kyoto did not disappoint!
The Videos
Study Kyoto received 23 stunning video submission from students hailing from as many countries, each attending universities, graduate schools, vocational schools, and Japanese language schools across Kyoto.
Students used a surprising array of creative techniques in their videos, and the resulting submissions show a diverse selection of views of the city. Students were allowed to work in teams, and many resulted in quite an international mix.
The Awards
The video submissions we received were posted on Study Kyoto's special Short Movie Contest website, where they were judged by a special panel. Finalists of this first round were finally judged at the Final Judging & Awards Ceremony, in addition to the audience award selected by audience vote and website views.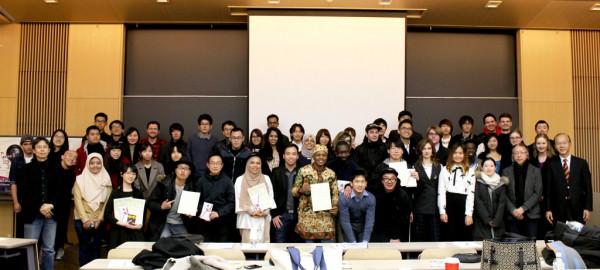 And awards there were! The worthy grand prize winner was awarded 100,000 yen, with prizes of 50,000 and 10,000 yen going to the second and third prize winners, respectively.