Dancing in a Japanese University Dance Circle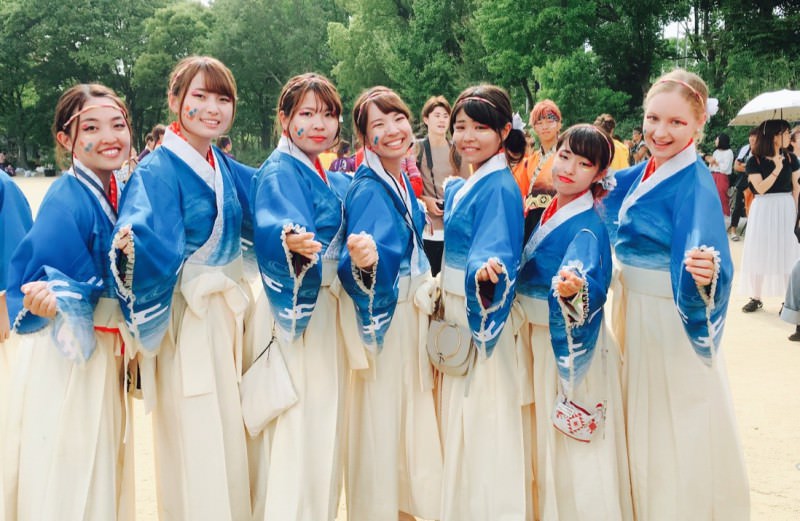 What's a university circle?
Have you ever heard of a university circle? At Japanese universities, there is a circle for everything, from cooking to hiking, watching movies to dancing. Circles generally do not have all the same ties to the university as a Japanese club, and they are often comparatively laid back, although this isn't always the case.
About my circle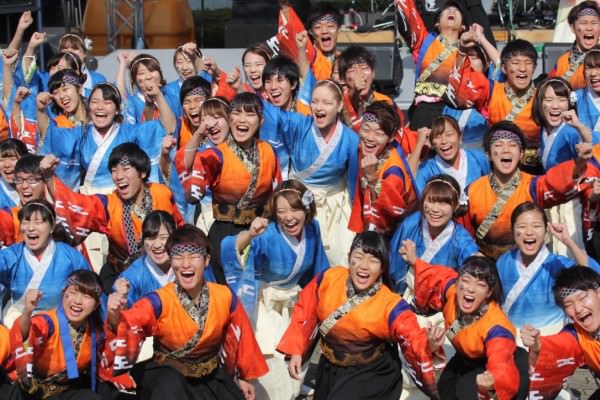 One circle I'm a member of is a yosakoi dance circle named Shibuyou. Yosakoi is a kind of dance that originated in Kochi, and is performed at festivals all over Japan. Shibuyo is one of three yosakoi circles at Doshisha University, and is also one of the 12 Kyoen-Sodefure teams, a group of university yosakoi dance teams in Kyoto. Kyoen-Sodefure teams aim to engage the community and all of Japan with the energy they bring when they dance.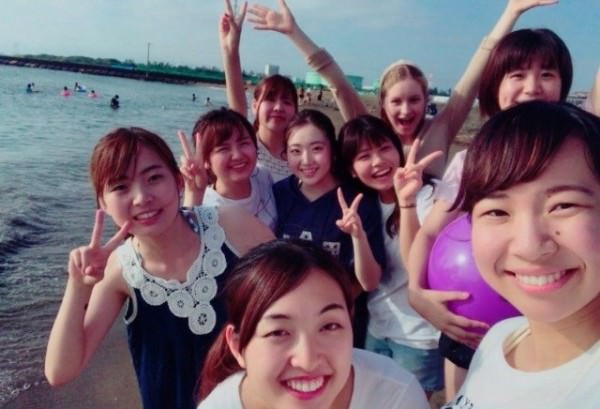 Practice
During the spring semester, I had practice two times a week, and periodic but optional activities on the weekends. Practices typically consisted of a fun activity, stretching, learning new moves, and perfecting previously learned moves. In my team, we first learned the dance that all 12 Kyoen-Sodefure teams can dance. That way, when we get together with other teams we have a dance we can all dance together. We even go to festivals with members from all 12 teams and perform together.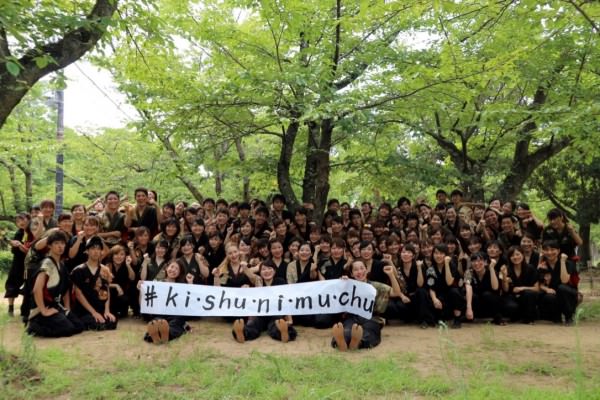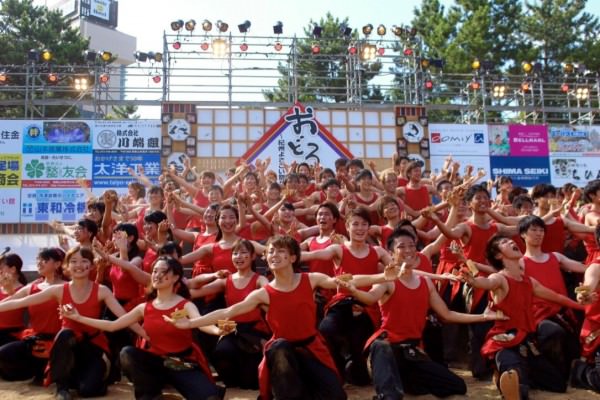 This year's dance
While we first year students were learning this dance, before we even entered university, the older grades were working hard behind the scenes. They had been working on creating a dance performance that we would dance as a team at festivals for the coming year. As the summer began, those in charge of creating the moves would teach the rest of us.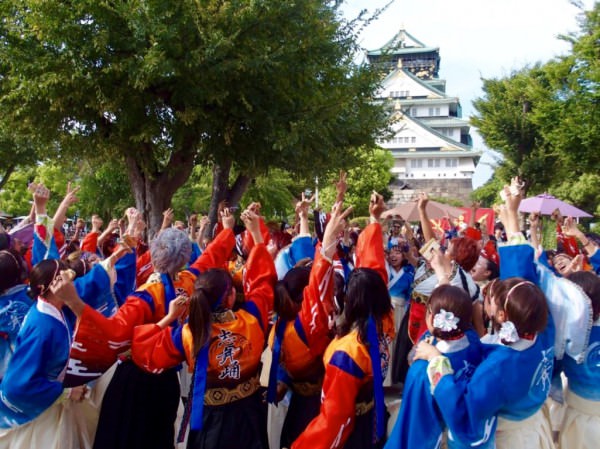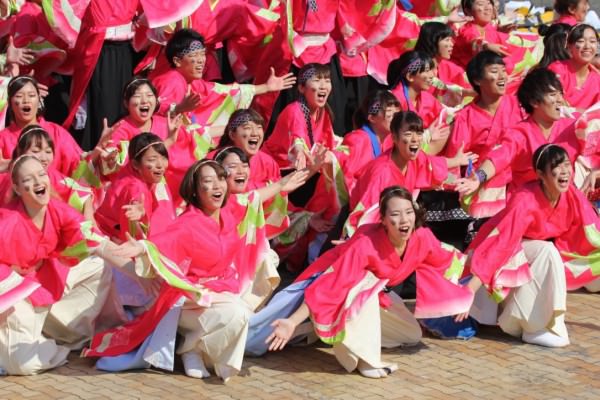 Summer training camp
After we had taken some time off for final exams, it was time to go to summer training camp. Here, we practiced even more. During camp we traveled together, ate together, and slept together. Although it was mainly practice, we also went sightseeing in the area we had stayed on the last day, and had a talent show at night.