Free Entry to Kyoto's Museums & Heritage Sites? For Kyoto's International Students, yes!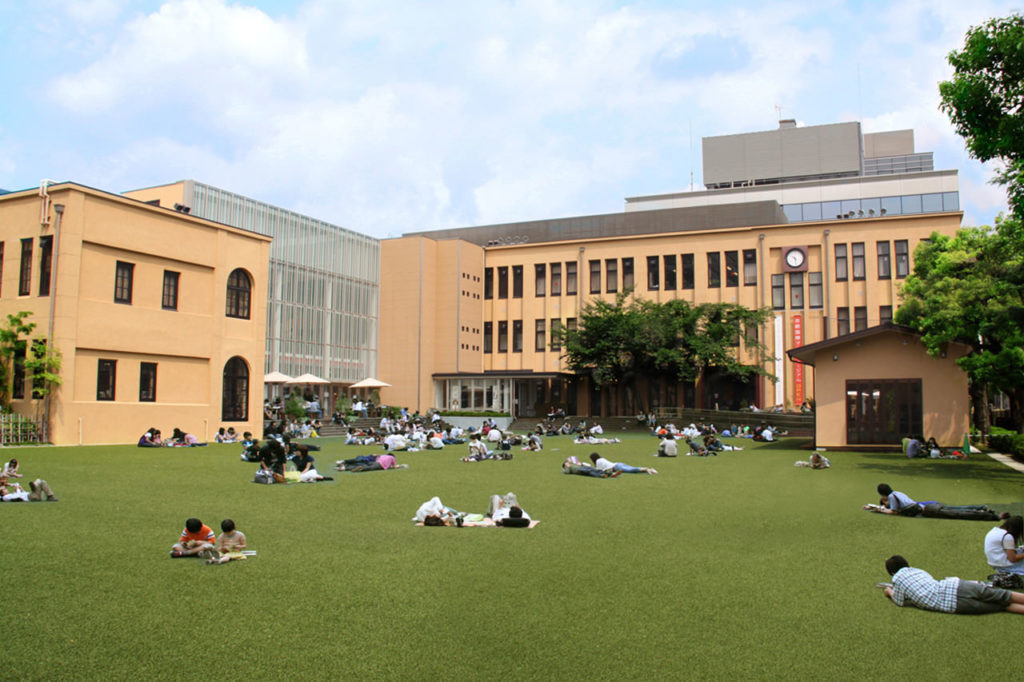 Kyoto is a huge cultural center, and for students coming to learn about the culture of Japan,
the city is overflowing with historical sites, gardens, and more locations that can't be missed. Kyoto's ancient art museums, and a great number of unique galleries are all great ways to spend time in the city, too.
Still, it can cost a bit of money to visit so many galleries and cultural centers, which are rarely free. Many such facilities have student pricing, of course, but there are some even more money-saving options available, too!
Free entry to 16 of Kyoto City's cultural facilities with the "Ryugakusei Okoshiyasu Pass"
The "Ryugakusei Okoshiyasu Pass" (literally, the, "welcome, international students pass") was brought about to help international students—the future bridges between Kyoto and your home countries—get to know Kyoto on a deeper level.
Visit a variety of cultural facilities, and become a Kyoto fan yourself!
Availability
This pass is available to international students attending one of nearly 100 designated schools in Kyoto. For a detailed list of designated schools, please see below.
Designated schools (list in Japanese): http://www.kcif.or.jp/ryusite/list.html
Period of Use
Please be aware that this pass is usable only during July and August of 2017, and January and February of 2018. The pass is usable only once a year at Arashiyama's Iwayama Monkey Park. All other facilities may be visited as many times as you like during the periods the pass is accepted.
How to get a "Ryugakusei Okoshiyasu Pass"
"Ryugakusei Okoshiyasu Passes" are available at your school (inquire with the head of international students). Feel free to ask about getting one!
How to use a pass

When you make your visit to each cultural facility, present your student ID (with photo) and your "Ryugakusei Okoshiyasu Pass."
Be advised:
・ The "Ryugakusei Okoshiyasu Pass" may only be used by its owner.
・ You may not lend it or give it to anyone else.
Facilities you can enter for free with the "Ryugakusei Okoshiyasu Pass"
16 different facilities are available for free entry with this pass, and all of them are worth seeing!
Nijo Castle
Built in 1603 as the Kyoto stronghold and home of Tokugawa Ieyasu, and the shogun's accommodation for his visits to Kyoto. A World Heritage Site.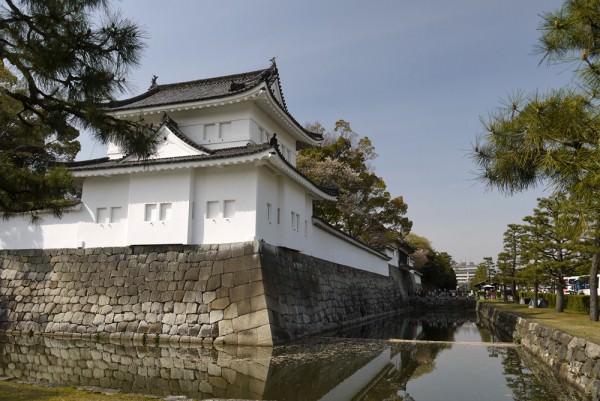 Kyoto International Manga Museum
This museum was opened as a collaboration between the City of Kyoto and Kyoto Seika University, and now collects, stores, and displays a wide variety of manga, and conducts manga culture-related research and surveys as well.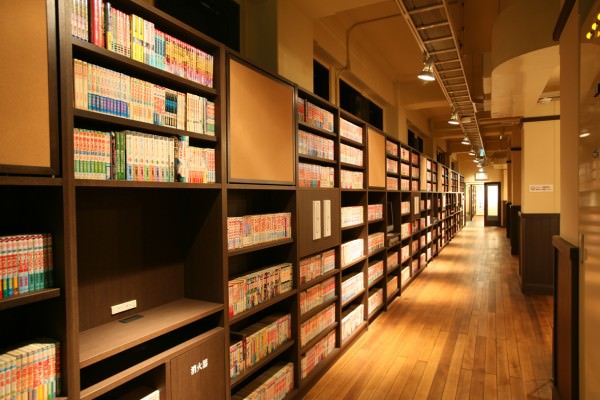 Umekoji Park Suzaku-no-niwa Garden & Inochi-no-mori Life Forest
This Japanese-style garden was built to commemorate the 1,200 year anniversary of the relocation of the capital of Japan from Nara to Kyoto. Just beside the garden is the "Life Forest," in which visitors even to the heart of Kyoto City can enjoy the presence of a variety of small creatures. Surveys are continually held in this forest area to monitor the changes in its ecosystem.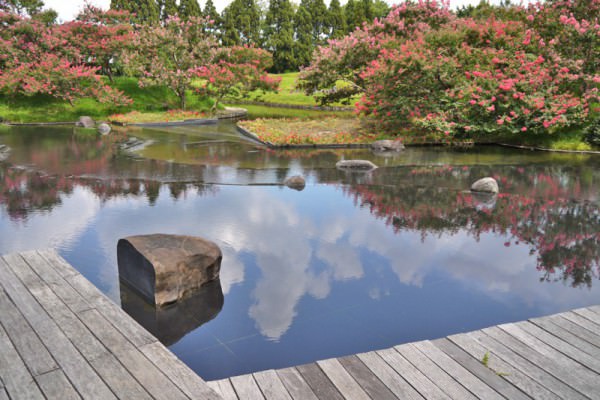 Arashiyama Iwatayama Monkey Park
135 wild Japanese monkeys currently live in this park. But this park holds more than just monkeys: it's also home to about 100 species of wild birds, deer, and other animals, as well as cherry blossoms, red maple trees, and other plant species: in general, a wonderful display of nature.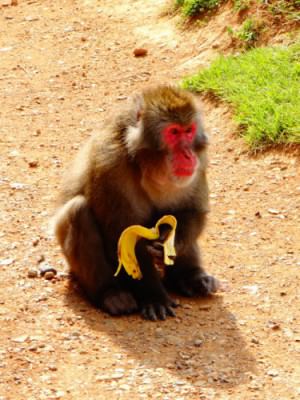 Kyoto Prefectural Botanical Garden
This garden was opened in 1924, and was Japan's first public botanical garden. Currently, the garden holds about 12,000 species of nearly 120,000 plants.
Old Mitsui Family Shimogamo Villa
This villa is located to the south of Shimogamo-jinja Shrine, the old villa of the wealthy Mitsui merchant family. This grand villa was put together from the Meiji (1868-1912) through the Taisho era years (1912-1926), and is remarkable well preserved. In 2011, it was designated an Important Cultural Property for its great historical value.
For details, please see the page below (website in Japanese).
http://www.kcif.or.jp/ryusite/pass/pass2015-JP.htm