Beyond Language Learning: A Japanese Language School with Tradition and More
Speaking with the students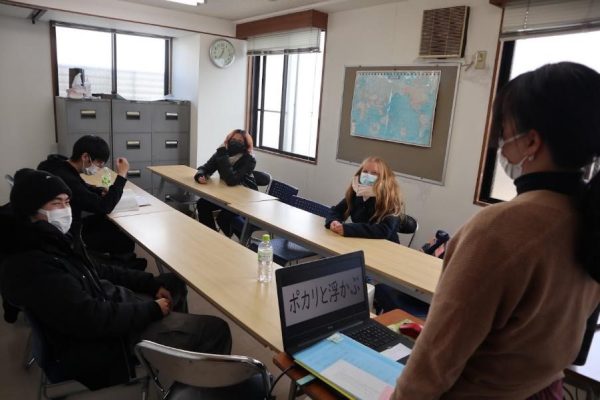 Study Kyoto spoke with four students from the intermediate and advanced classes.
Q: Why did you decide to study abroad in Japan, and in Kyoto in particular?
A1: "I became interested in modern Japanese history when I was in high school, and I wanted to study abroad. I wanted to go somewhere a little quieter than the big cities like Tokyo or Osaka, and I chose Kyoto in part because it also has a longer history."
A2: "It's been my dream since I was little to work in a game company, and that's why I decided to study abroad in Japan. I chose Kyoto because there's a university where I want to study here. I'm studying hard now to be able to go to school there."
A3: "I've been interested in Japanese food, kimono, and kanji since I was a kid. I decided to study abroad because I thought I should start by learning the language. I thought Kyoto would be the perfect place, because it's the center of traditional culture."
A4: "I visited Japan a number of times since I was little, because my grandmother worked in Japan. My grandmother was actually also a graduate of KJLS, and she recommended the school to me. Kyoto has a lot of tradition and temples; I really like the atmosphere here."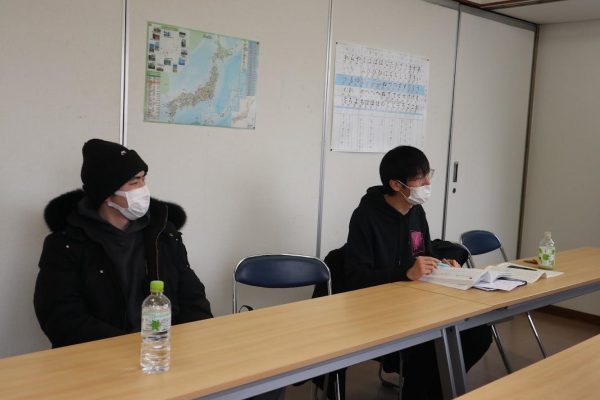 Q: You have a lot of opportunities for cultural experiences at a Japanese language school in Kyoto. Which stuck out to you the most?
A1: "I was struck by what I learned about the colors and patterns of kimono, listening to a kimono designer."
A2: "For me it was visiting a place where they make anime at Kyoto Seika University. It was so fun to try voice acting!"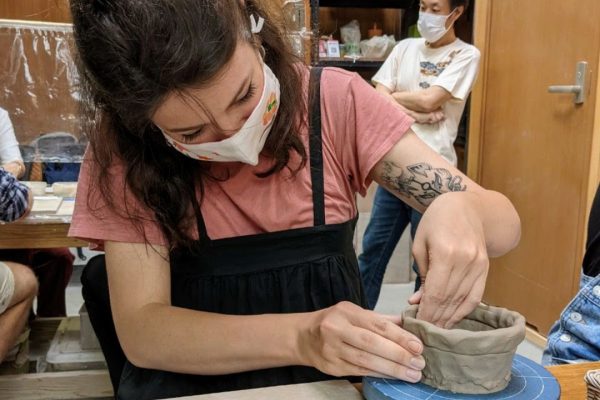 Q: How do you spend your time after school or in your free time?
A1: "I often make Japanese food with my homestay grandma! We've tried making mochi and okonomiyaki. It was fun and delicious!"
A2: "I explore around Kyoto. I don't decide where I'm going in advance, and just enjoy going to whatever place calls to me. The other day I went to a reptile café. It was really cool!"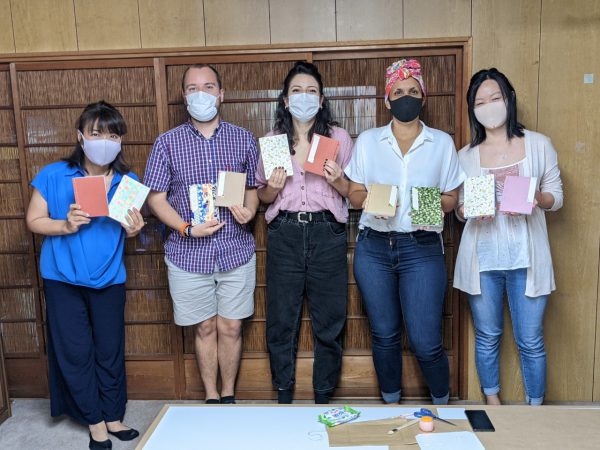 Q: Why did you choose KJLS?
A1: "The school has a long history, so I felt confident in coming to study here. There are also students from all over the world here, not just Asia, so I felt like this was a really international place."
A2: "I was really attracted to the Cultural Arts Course. When I was talking about coming to Japan straight out of high school, at first my parents were worried about me, but after looking at KJLS's website they were reassured and supported my plan to come."
Q: Please share a message for prospective students!
(All) If you'd like to live in Japan someday, come to KJLS! The school is very international, and you'll have many opportunities to practice Japanese!
An Interview with the School Principal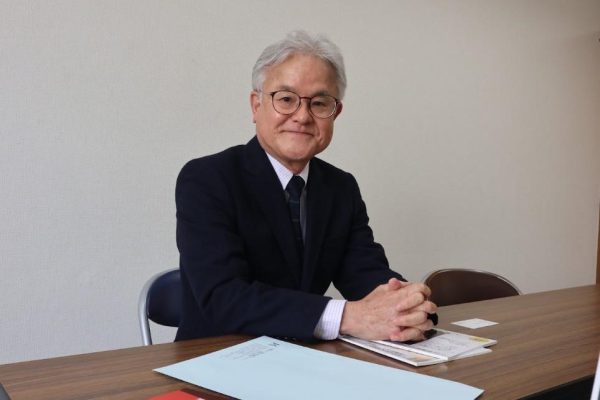 Q: As a school, what does KJLS value?
A: "When you think of a language school, you might imagine that being able to communicate is enough, but we like to consider what comes after that. I want our students to be able to learn not just the basic amount of conversation necessary, but Japanese that has substance: language in which the lives and values of each individual can be shared and used to bring something new to one another.
"We want our students to experience the culture of Kyoto, not from the perspective of a tourist, but to experience its living, breathing culture as a student, and to provide opportunities for them to learn from experts.
"KJLS was founded 70 years ago, and is actually the second oldest Japanese language school in Japan. Ours is a school with much history and experience, but we don't let our tradition allow us to be conceited: we make it a point to make changes where changes need to be made."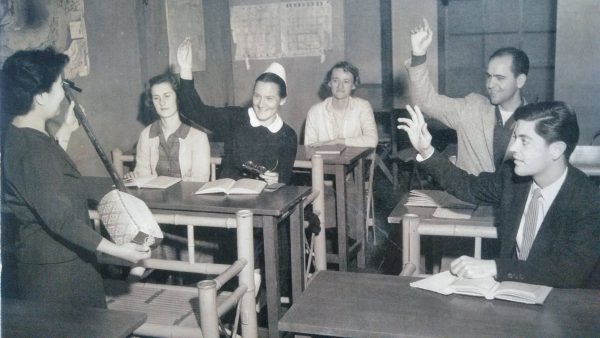 Q: The pandemic has undoubtedly brought some changes. What are some of KJLS's plans for the future?
A: "The pandemic has had a huge effect on the world, so we've been re-thinking what we can do. By combining online classes with in-person classes, we can provide effective learning with financial benefits, and expand the possibilities we can offer to those who haven't been able to come to Japan. It's my hope that students will be able to take a break from their lives and experience a moment of eternity here in Kyoto."
Conclusion
The secret to the popularity of Kyoto Japanese Language School lies in the trust and results its impressive learning environment has created over the course of its long history. With the Intensive Course in particular, students can learn not only the language, but all about Japanese culture new and old, from traditional arts like tea ceremony, flower arrangement, and kimono, to pop culture like anime and games. Why not expand your values and our possibilities, and come and experience something unforgettable here with friends from all over the world?
Thank you very much to the students of KJLS!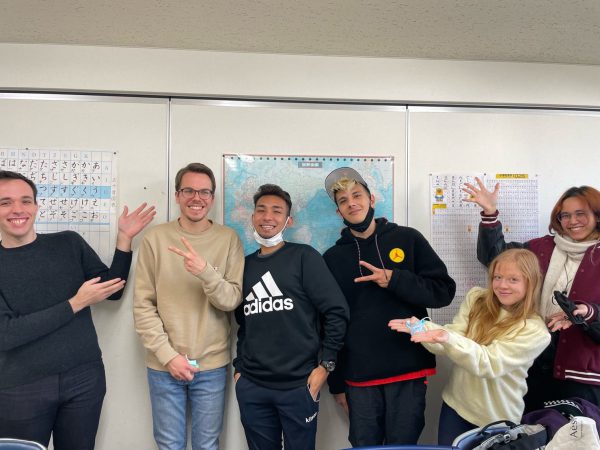 KJLS Website: http://kjls.or.jp/english/