One step closer to your dream, at Ikenobo Junior College! 2-year courses: Ikebana, Baking, and more!
Sharing tasty cakes with the other students!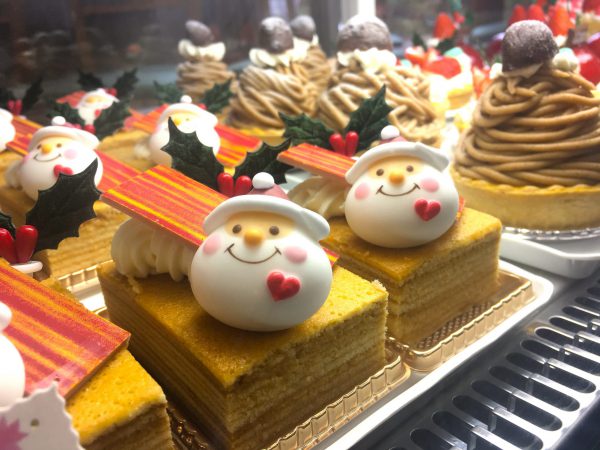 After trying my hand at flower arrangement, I chatted with a student in the Ikebana/Flower Design course as we ate cakes made by other current students, and she took me on a tour of the campus.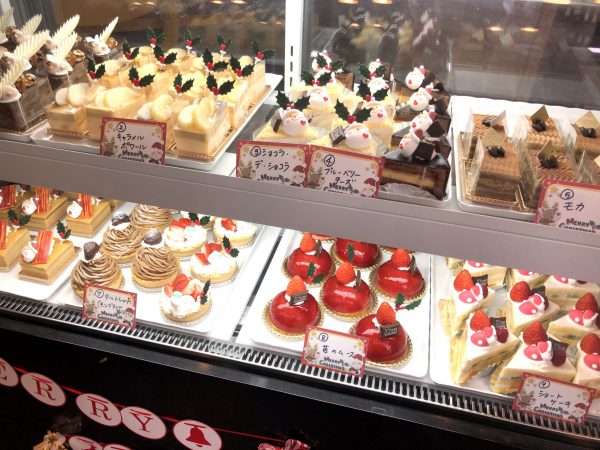 She told me how much she enjoys getting better at something she loves, and how wonderful it is that she can use it for work in the future. She really seemed to be truly enjoying herself. She explained that since the things she's learning at school are so close to the things she'd actually be doing at work in a related career, she's able to learn about the industry culture beforehand, and to stand on her own two feet much faster.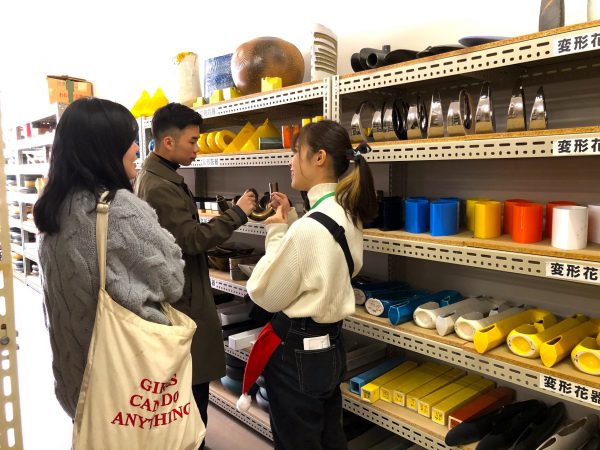 The student told us that things would be no different for an international student: that they would be able to share their passions and grow together with the others in just the same way as a Japanese student at the college. In fact, she said, the school is sure to give students a thorough knowledge of Japanese work styles and practical skills, so such students should be able to adjust much faster.
A Look at the Confectionary Creation Course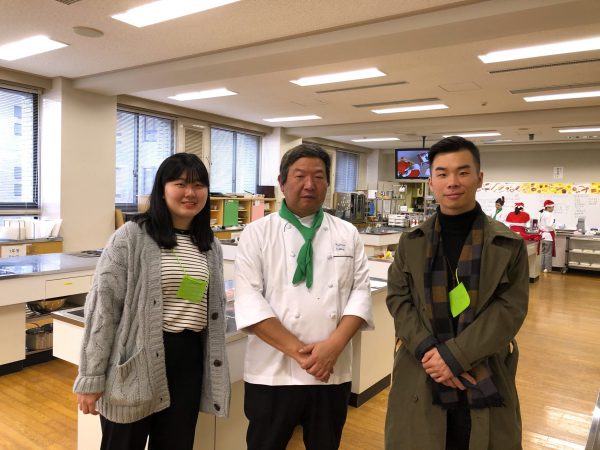 I was also able to speak with the professor who teaches the Confectionary Creation Course.
A unique feature of this class is that students can study not only Japanese, but French. Since many of the names of bread and sweets, as well as their origins can be traced to France, students look at French recipes in class. Being able to go beyond Japanese, and to study in such a specialized way, in French, is surely a great merit.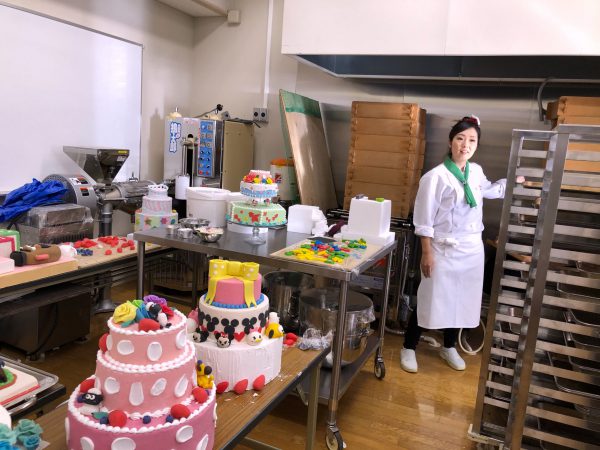 Every time the students bake bread or other sweets themselves, they're able to picture what things might be like on site at their future workplaces as they eat. After learning the basics, students can bring their individual creativity to original cakes and desserts they design themselves. It's sure to be good experience for these future pastry chefs!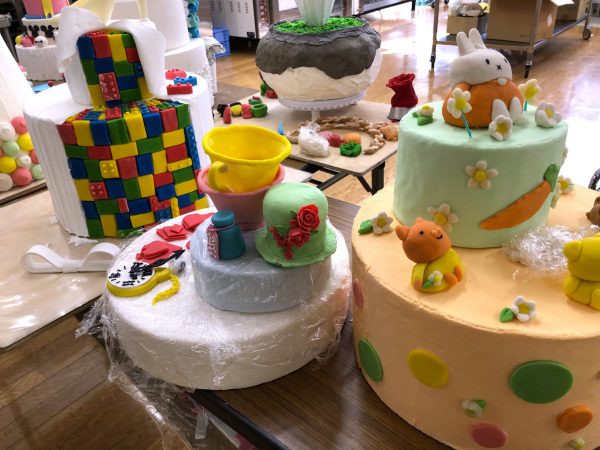 Conclusion
With this visit to the Ikebono Junior College open campus, I really felt that I got to sense not only Japanese tradition here in Kyoto, the cultural heart of Japan, but also Ikebono's philosophy of treasuring life and the arts. If I was actually to study abroad here, I felt that the program's greatest appeal was that aside from Japanese, I would be able to experience a variety of real-life work situations.
Many people may think studying abroad = studying a foreign language, but when study abroad moves beyond that, your field of knowledge will expand, too! Why not take the first step towards your own dream at Ikebono Junior College?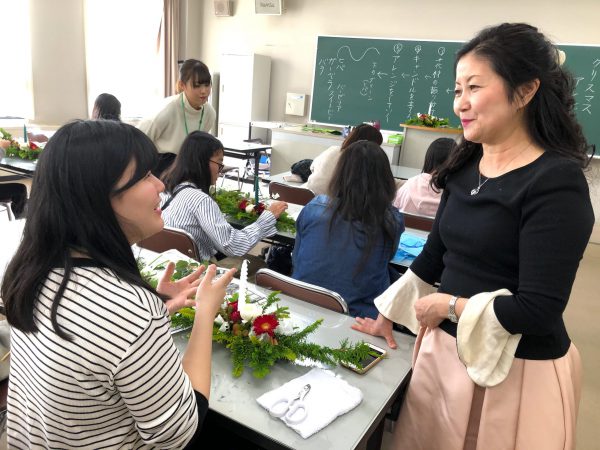 (Text: KIM Soomin, Doshisha University)
Ikebono Junior College (Study Kyoto page)
https://www.studykyoto.jp/en/study/university/ikenobo-c/
Ikebono Junior College (Official Website)
http://www.ikenobo-c.ac.jp/