How Satisfied are Kyoto's International Students with their Experience?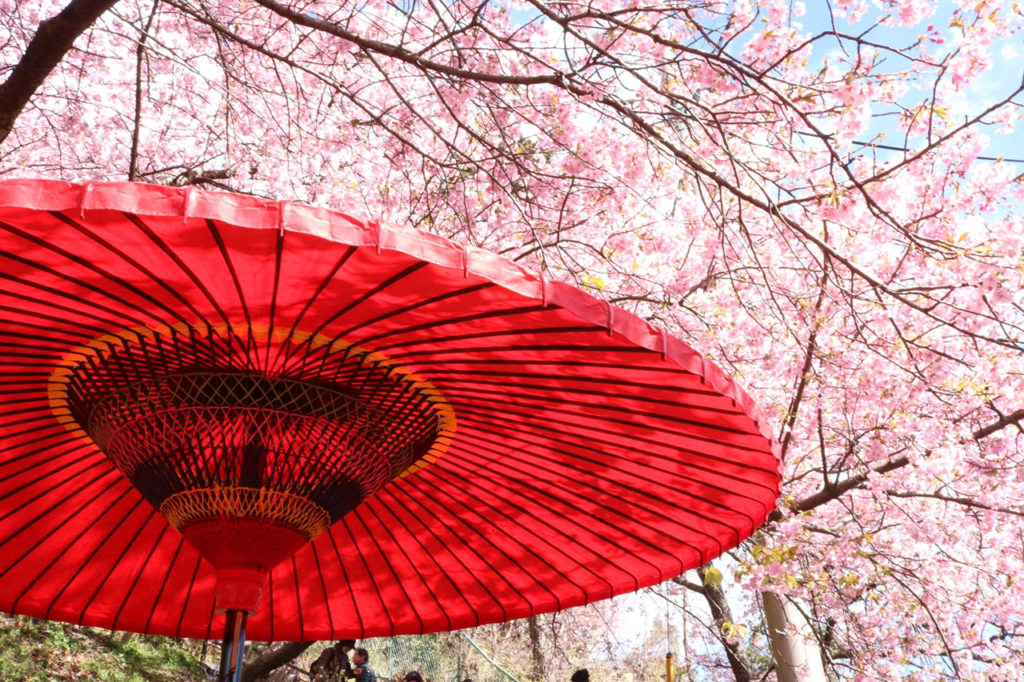 In order to better understand the opinions of Kyoto's study abroad students, Study Kyoto conducted a satisfaction survey from September to November of 2017. We are grateful to everyone for their cooperation, and with everyone's help were able to gather 612 survey responses.
We plan to use the incredible feedback we've received to improve the experiences of international students with a variety of activities in the future—look forward to it!
Let's take a look at just a few of the survey results we collected!
What is Kyoto City like for international students?
Within Japan, Kyoto is well-known as a "city of students," but we wanted to know what preconceptions international students had of Kyoto before they arrived.
Here are their responses: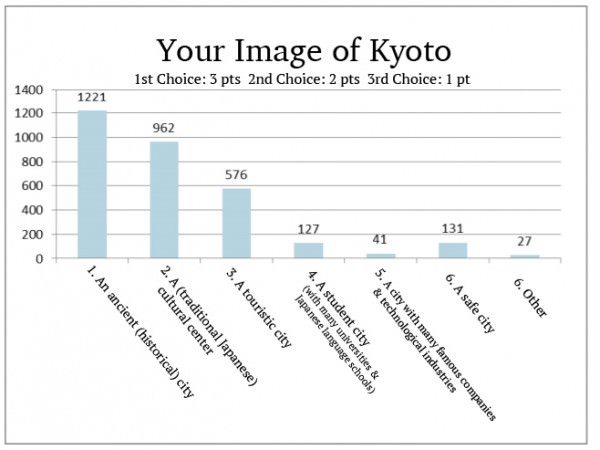 Overwhelmingly, students' impression of Kyoto was that of a historical and cultural center: Kyoto is known as a city that retains a sense of old-time Japan.
How Students Find Information About Studying Abroad