What's an International Student Group Like? An Indonesian Student's Introduction to PPI Kyoto-Shiga!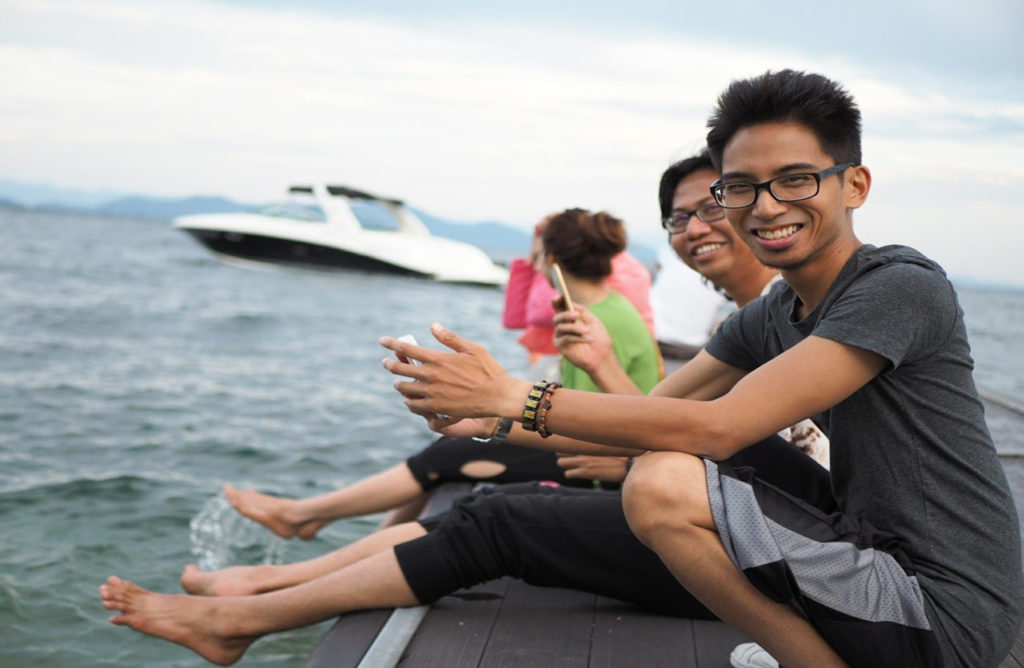 Are you an Indonesian student who's planning to study in Japan? Are you a Muslim who's worried about the availability of prayer space and halal food in Kyoto? Are you worried about starting your life in Kyoto, like how to rent an apartment, or where to purchase cheap furniture and utensils? Do you often miss your favorite Indonesian cuisine such as Nasi Kuning, Rendang, Telor Balado, Bihun Goreng and so on? Or do you simply miss having a conversation with fellow Indonesians? Well, there's no need to worry!
There are actually hundreds of Indonesian students currently living in Kyoto and its surrounding areas. To support the livelihood of Indonesian students, as well as fostering friendship among them, the PPI (Persatuan Pelajar Indonesia—Indonesian Students' Union) Kyoto-Shiga was established in 1996. However, even though it's called a 'student union,' PPI Kyoto-Shiga has since grow exponentially. Today, PPI Kyoto-Shiga's membership counts not only undergraduate, master, and doctorate-level students studying in various universities in Kyoto and its surrounding areas, but also Indonesians studying at Japanese language schools, vocational schools, kenshusei (trainees), as well as the family members of the students. So it's a big, happy family which includes Indonesians from all walks of life, regardless of their reason of stay in Kyoto and nearby areas, with a variety of programs and activities aimed not only at tightening the friendship between Indonesian students, but also at cultivating amicable relationships and mutual understanding between Indonesians and local residents in the Kyoto-Shiga area.
First, a Welcome
If you are an Indonesian who is studying in Kyoto and its surrounding areas, or is planning to, you are of course more than welcome to join PPI Kyoto-Shiga. As a general rule, there will always be a welcome party for each semester, typically held at the start of spring and fall semester, to acclimate newcomers by allowing them to get to know one another and help them make friends. Another general rule is that PPI Kyoto-Shiga parties always involves a lot of Indonesian food—free, delicious Indonesian food. Sometimes, local residents, university students, and international student buddies will join in the party and have a feast together.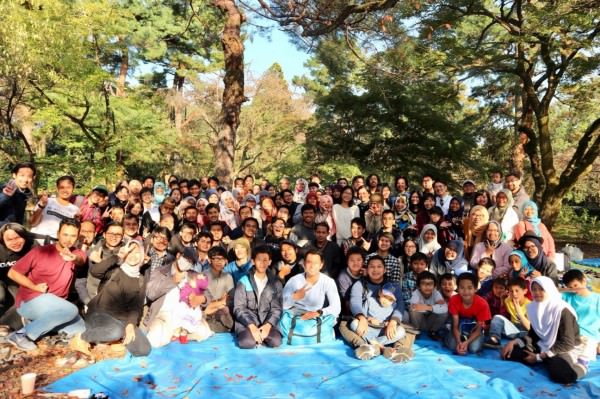 A Typical Group Photo@PPI Kyoto-Shiga Welcome Party.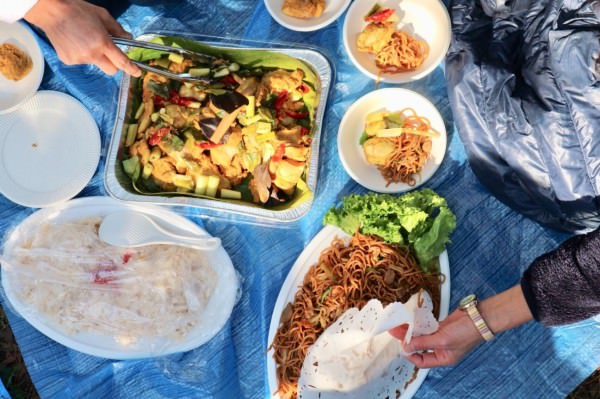 There Will Be Food.
Variety of Fun Activities
Of course, PPI Kyoto-Shiga's activities don't end only with a welcome party. In fact, PPI Kyoto-Shiga holds a variety of events, ranging from academic, serious ones such as research presentations or mini-conferences, to relaxing, fun ones such as sport festivals or excursions to scenic spots and tourist attractions in other regions of Japan.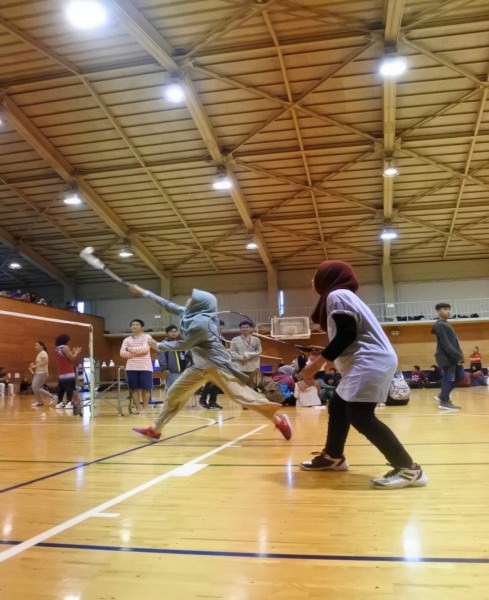 Healthy Mind Comes From Healthy Body!
Last summer, PPI Kyoto-Shiga held an overnight excursion to a villa located on Lake Biwa in Shiga prefecture, courtesy of the Japan-Indonesian Friendship Association Kyoto. The participants of the excursion enjoyed a variety of activities, including swimming, a BBQ party, and karaoke.