Kyoto's Student-Produced Festival, Kyoto Intercollegiate Festa
A Message from an International Student Participant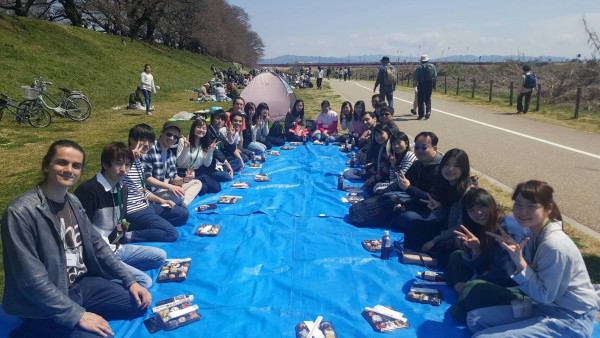 Profile
Katrina Platt, first year student at Doshisha University
Q: How did you first hear about the Kyoto Intercollegiate Festa?
A: I first heard about it through my Yosakoi dance circle, since we were planning to dance in it, and were aiming to take the top prize.
Q: What made you interested in the festival?
A: After watching the upperclassmen in my Yosakoi circle work hard for a year to compete for the top prize, I felt strongly about competing too, and I was also interested when I heard that the festival was run by the students of Kyoto.
Q: During practice or a performance, what was a time when you felt really glad to have participated?
A: I didn't actually appear on stage—I participated as a manager, but it was still a really important moment for me when my team stayed on into the finals.
Q: Please share a message for other international students!
A: The Kyoto Intercollegiate Festa is put together each year by Kyoto students from many different universities. I think international students should definitely participate, because it's a great chance to see how Japanese students spend their time, and what they put the most effort into.
It's a definite opportunity to interact with Japanese students, whether you participate on the day of the event, or otherwise—through planning, performance, or volunteer work.
—-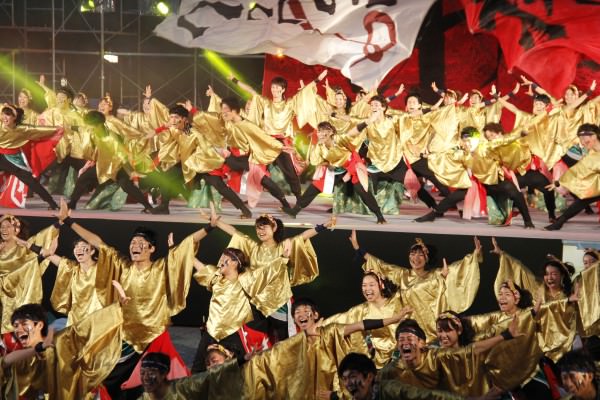 The Kyoto Intercollegiate Festa is an event that offers great opportunities to form closer relationships with your Japanese student peers, but also to get to know people outside of school: company workers, and local people from completely different age groups.
If you're interested in learning more, please check out the links below.
Official website: http://www.kyoto-gakuseisaiten.com/
Facebook page: https://www.facebook.com/kif.saiten/