Listening to the Voices of Muslim Students in Kyoto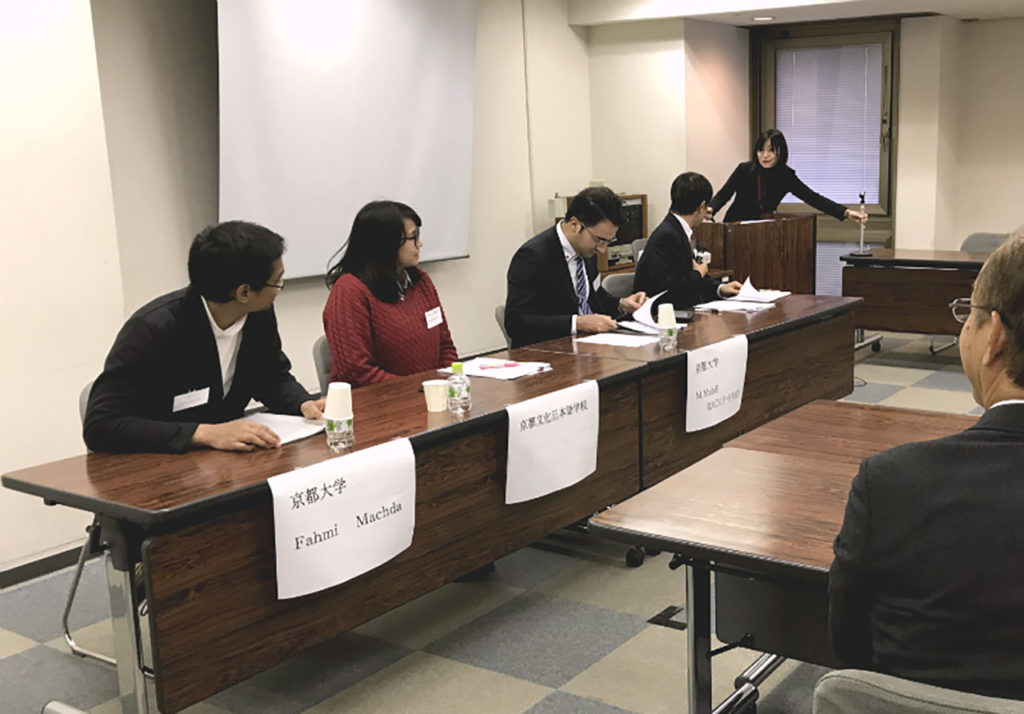 With a growing international student population, Kyoto City is increasingly turning its efforts to making Kyoto a more comfortable place for Muslim students from across the world to come and study. To get a closer look at the needs of diverse Muslim international students in Kyoto, and to hear from some of the students themselves, Study Kyoto recently hosted an interactive educational session.
Where does Kyoto stand?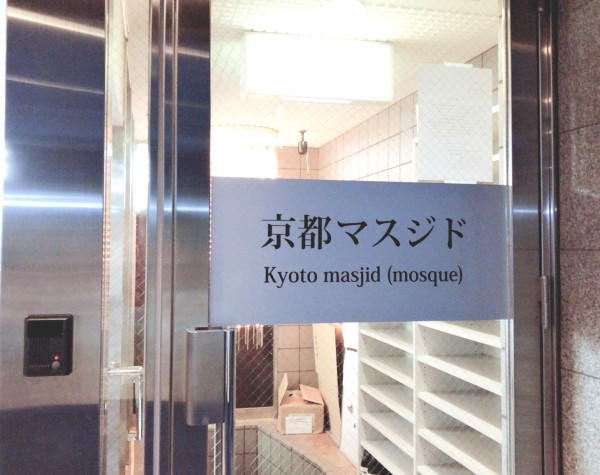 As it turns out, compared with much of the country, Kyoto has put in a lot of effort as a city to respond to the needs of Muslim visitors and residents.
Working with businesses and organizations across the city Kyoto has worked to improve the amount of Muslim-friendly restaurants and hotels. Kyoto is also home to the Kyoto Mosque and Islamic Cultural Center.
But there is still work to be done, of course. Many Islamic customs, which vary by country, cultural background, sect, and individual, too, are foreign ideas to most Japanese. The speaker at this event encouraged the listeners to be proactive in researching the particular needs that Muslim students may have—often, needs they may be unable to express in a foreign culture.
To get a better idea of what some current students think, Study Kyoto Magazine listened in on the panel discussion.
Asking Muslim Students Directly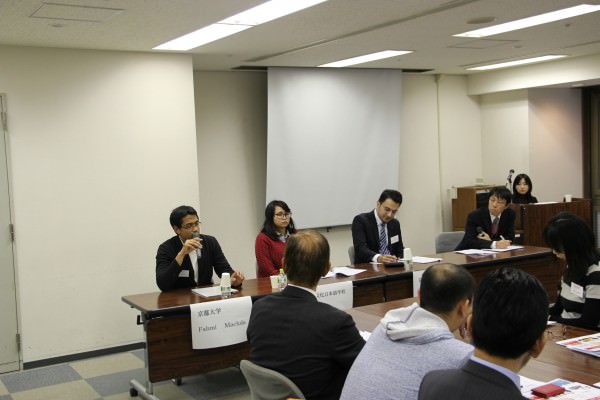 Panelists
Fahmi Machda, from Indonesia, a student at Kyoto University. Fahmi says that he thinks Kyoto is a beautiful place to live, with many beautiful locations, like Arashiyama. He is a part of an Indonesian Study Group in Kyoto, and is head of that group's muslim student group.

S.D., from Indonesia, a student at Kyoto Institute of Culture and Language. Shahnaz says she chose to study in Kyoto because it is a quieter city, with plenty of nature.
M. Mahdi Raouf-Farad, an Iranian Ph.D. candidate at Kyoto University's engineering department. Mahdi says that though he likes Osaka and Kobe as well, it is Kyoto City, with its rich Japanese cultural heritage, that he likes the most in the Kansai region.

Throughout the panel discussion, each of the panelists was asked about their experiences as Muslim students in Kyoto, and how each of their specific backgrounds and needs affects their studies here.