Paid Internships for International Students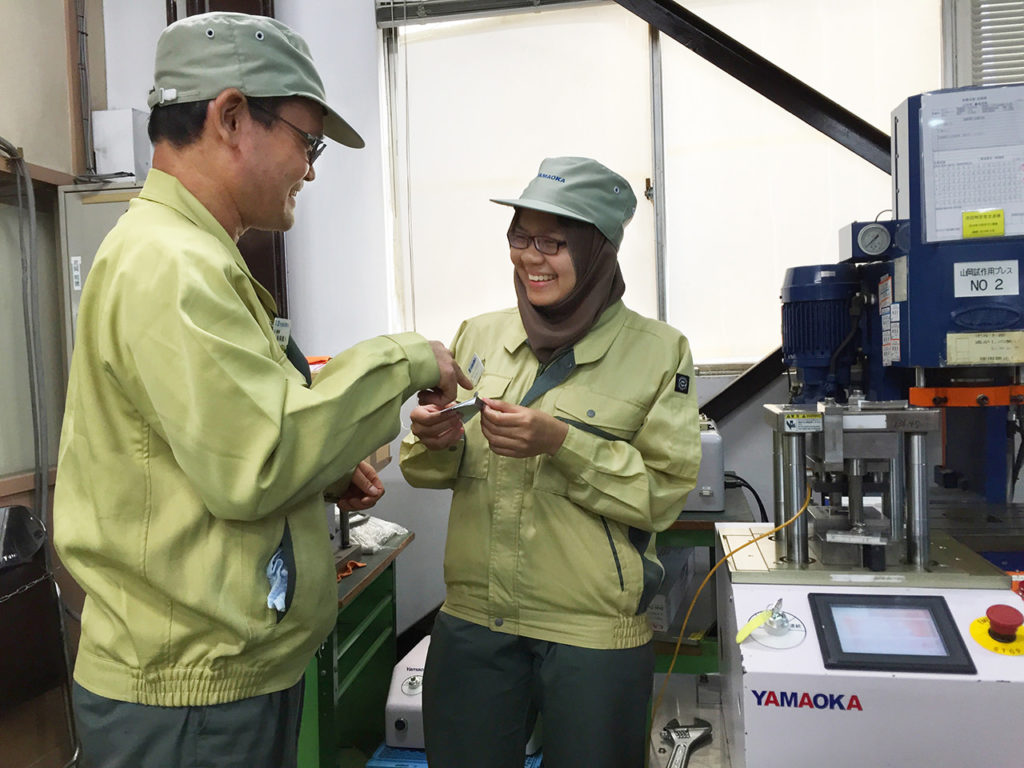 Many students who come to study abroad in Japan have hopes of staying on after graduation and finding a job. Luckily, along with a surge in globalization, more and more Japanese companies are actively pursuing hiring non-Japanese employees by recruiting international students.
Searching for a Job in Japan
Naturally, however, many students have questions and concerns about working for a foreign company. As an international student, asking your friends or family for advice may be difficult, too, if they have no experience in the Japanese market. Even standard business manners can vary from country to country, making it difficult to know exactly what to do, or who to ask when you're not sure.
It would be great to have a place to learn all about the ins and outs of working in Japan, and maybe even try it out for a while, wouldn't it?
To respond to these needs, the International Student Study Kyoto Network has an internship program to help match international students with companies in Kyoto!
Paid Internships with the International Student Study Kyoto Network
The International Student Study Kyoto Network established its paid internship program to give students studying abroad in Kyoto an opportunity to experience work life in Japan, and to better understand how to search for jobs in Japan.
Students will receive pay for their time at a company, and also get to experience the everyday reality of a workplace in Japan.
The internship pays 900 yen per hour, along with a stipend for transportation (up to 1,000 yen per day), so students needn't worry even about any financial difficulties getting to and from the office.
Internships will include a total of 80 working hours, giving students ample opportunity to take time to understand the work style of their company.