A Day in the Life of a Student on Study Abroad in Japan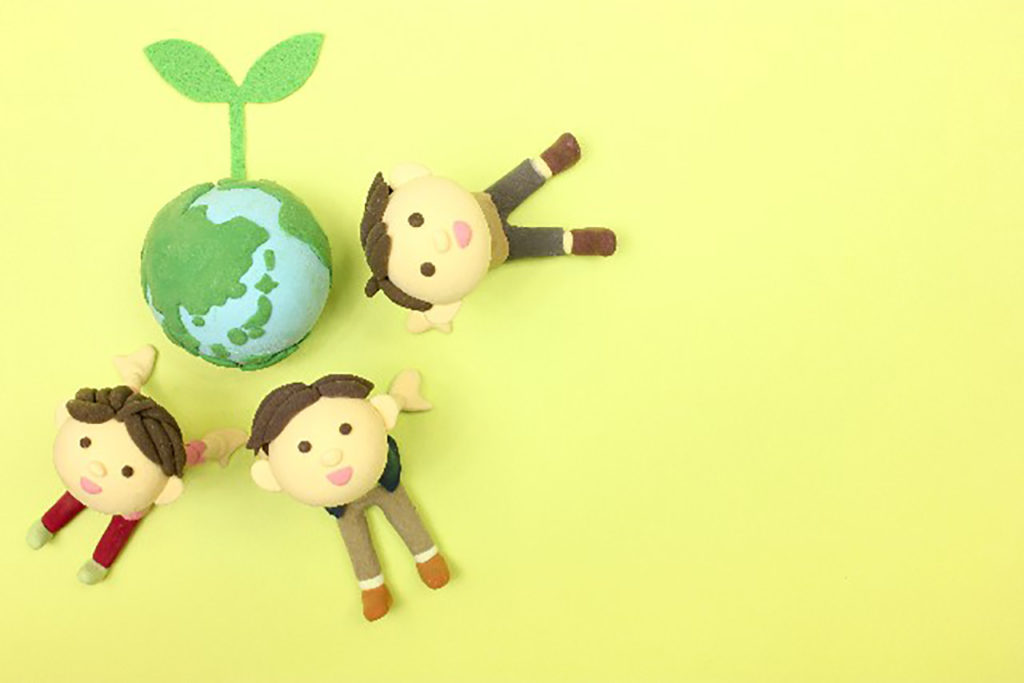 International everyday!

What's it really like being on study abroad? Maria Platt, a student at Ritsumeikan University, tells us about her typical day...
Off to School!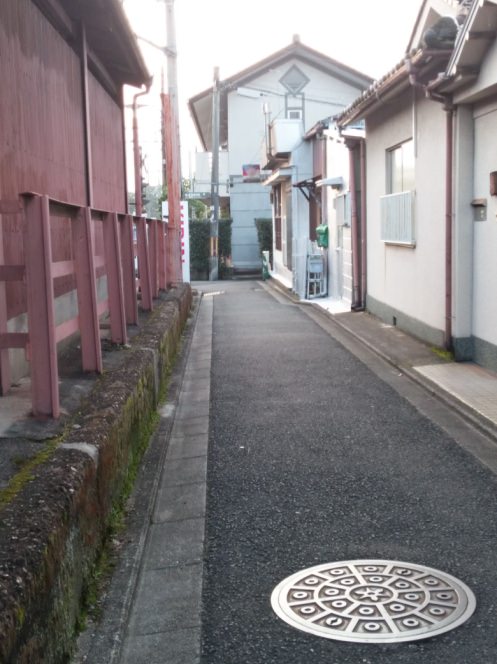 I walk or ride my bicycle to university every day. I live 10 minutes from university by foot so when it rains I can walk. However, if I have plans for after school I take my bicycle so I can get there as soon as possible after class is over. I enjoy being able to get anywhere in Kyoto by bicycle.
Breakfast for 100 yen!
Ritsumeikan University serves breakfast for just 100 yen between 8a.m. and 8:40a.m. Rice and miso soup are served along with a variety of "okazu" (vegetables, meats, and fish). This wallet friendly, satisfying breakfast gives me energy for my morning classes and is a great way to start the day.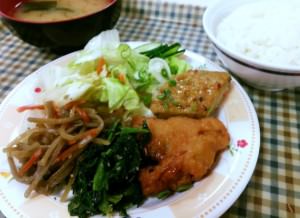 Morning Classes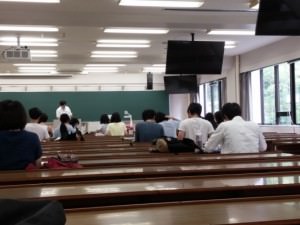 I am currently studying International Relations with a focus on politics and law. My upbringing in areas of the US and Belgium that were highly populated by Japanese gave me a great view into the interaction of different people and different cultures. My studies now allow me to understand these interactions more, think about what can be done to improve them, and see the effect they are having on the global picture. It is also great that many of my classmates come from many different countries and I can learn much directly from my peers as well as my professors.