kokoka, the Place I Love Most in Kyoto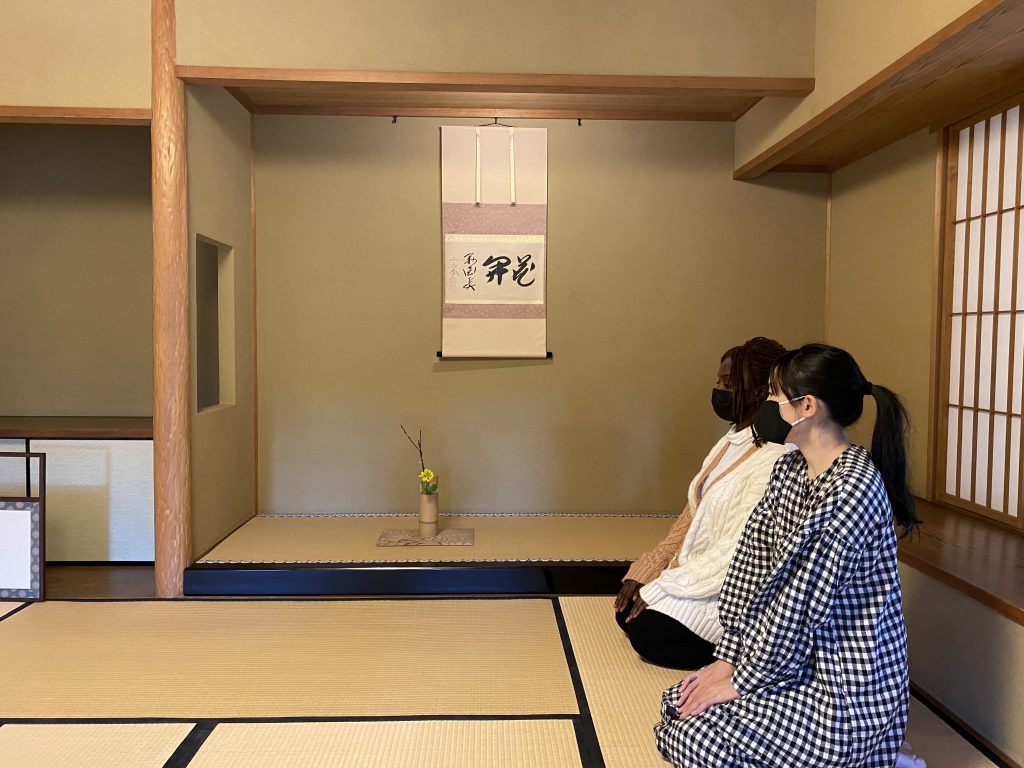 Dear international students, I am Pam from Thailand.
Today, I would like to introduce a place I spend most of my time here in Kyoto, and it is a place that I love called "kokoka," the Kyoto International Community House.
What is kokoka?
kokoka is a special community space run by the Kyoto City International Foundation, a public organization with a mission to promote global exchange and understanding between people from Kyoto and all over the world. The community house offers a variety of programs, like Japanese language classes by citizen volunteers (which are super affordable at just 200 yen per class!), cultural exchange events, and research programs, to name a few. They even provide support for foreign residents in Kyoto.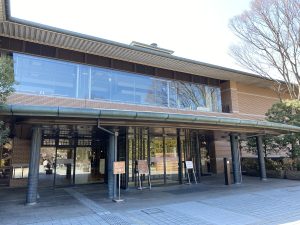 Personally, I think kokoka is a wonderful place that brings people from all walks of life together as part of a beautiful community. From the moment you walk in, you can sense the warmth and kindness from the staff, citizen volunteers, and people around you. One of my favorite parts about kokoka is their cozy lounge area, the " Community Lobby," where you can relax, work, and enjoy a cup of coffee with free Wi-Fi while taking in the breathtaking view of the Japanese garden. Plus, there's a comfy cushioned area right next to the lounge with plenty of books for kids to play with. If you need some quiet time to study or pray, there's a library ("kokoPlaza") and Multi-purpose Room, a room in which Muslims can pray on the second floor.
Overall, kokoka is a convenient and welcoming spot where international students and locals can come together to learn, grow, and hang out.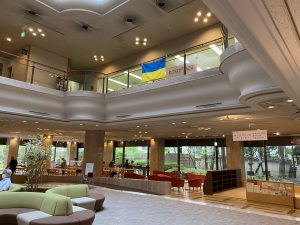 360 Degrees of Kind Support
At kokoka, the foundation provides various resources and support services for international residents in Kyoto, such as assistance with daily living in Japan, job hunting, and even visa and tax consulting. These services can help international students adapt to the new cultural and social environment and reduce feelings of isolation or homesickness. As an international student who always joins the foundation's activities and programs, I always feel more comfortable and supported during my time in Kyoto.