Succeed in Your Japan Job Search with Support for International Students!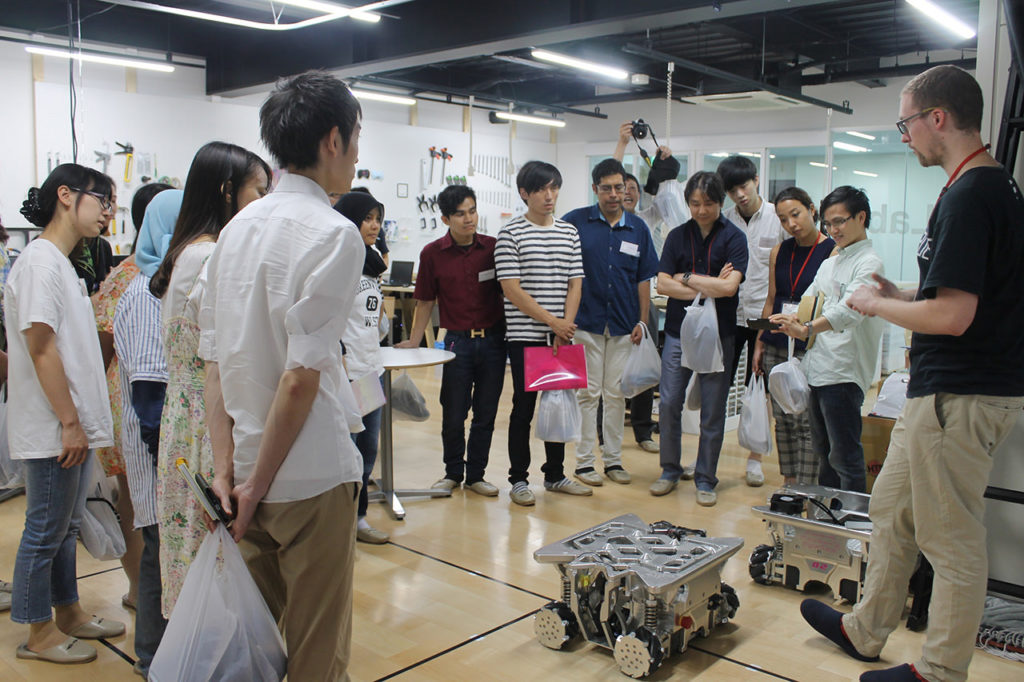 In Kyoto, job hunting support for international students is offered not only by university career centers, but also by many companies and organizations. By taking advantage of this sort of support system, nearly 600 of the international students who graduated from Kyoto schools in 2016 received job offers in Japan.
In this article, Study Kyoto will introduce a number of support services in Kyoto for international students job hunting in Japan.
Company Observation Events: Observe factory and/or office environments and learn about working in Japan
KyoTomorrow Academy is a program funded by the Ministry of Education in Kyoto. As a part of its activities, international students are given opportunities to make company visits while studying abroad, and see first-hand the work and workplace environments of Japanese companies. Kyoto is home to a great range of companies, from high-tech industries with international projects, to companies producing traditional crafts like ceramics and textiles. KyoTomorrow Academy's company visits are made to just such a diversity of companies!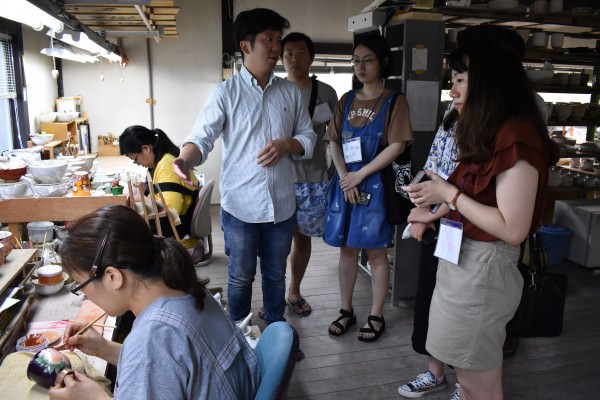 During these visits, students will not only be able to observe offices and workspaces, but will also have opportunities to hear lectures from company employees on their business models and sales strategy, and to hear from former Kyoto international students on their experience working at a company, its merits, and the challenges they've faced; making it easier for students to grasp what it's really like to work in Japan.
The Company Visit Itself
We asked a student who participated in one such company visit at Gekkeikan, a global sake producer, about their experience.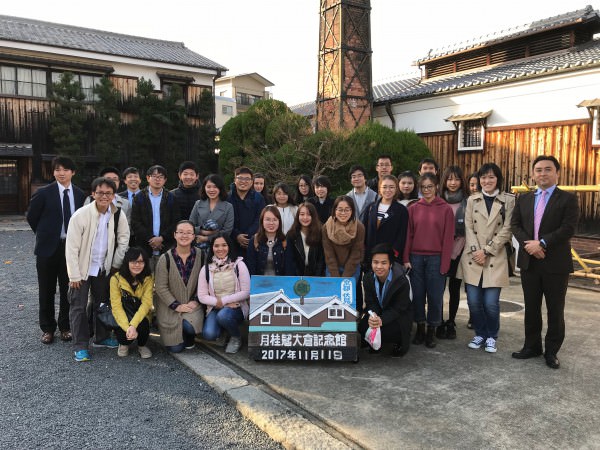 L.Y. (Global MBA student at Doshisha University, from China)
Q1: Why did you decide to join this company visit?
L.Y: I wanted to use it to help prepare me for my own job hunt.
Q2: What left the greatest impression on you?
L.Y: The fact that this very old, traditional Japanese industry is known all over the world.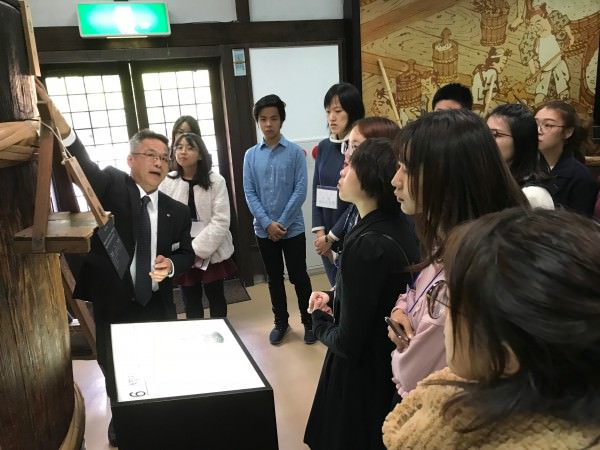 Q3: What kind of things did you learn at this event?
L.Y: I learned about Japan's traditional business style, and I had the opportunity to broaden the scope of my personal job hunt. I felt more prepared and more confident about working in Japan.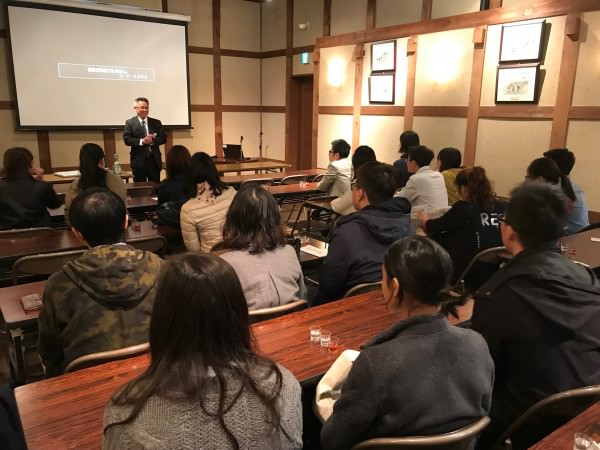 Q4: Please share what types of work, or industries you'd like to visit in the future?
L.Y: I'm most interested in manufacturing and import companies. I'd also like to be able to visit foreign companies in Japan.