How to Spend Your Weekends in Kyoto!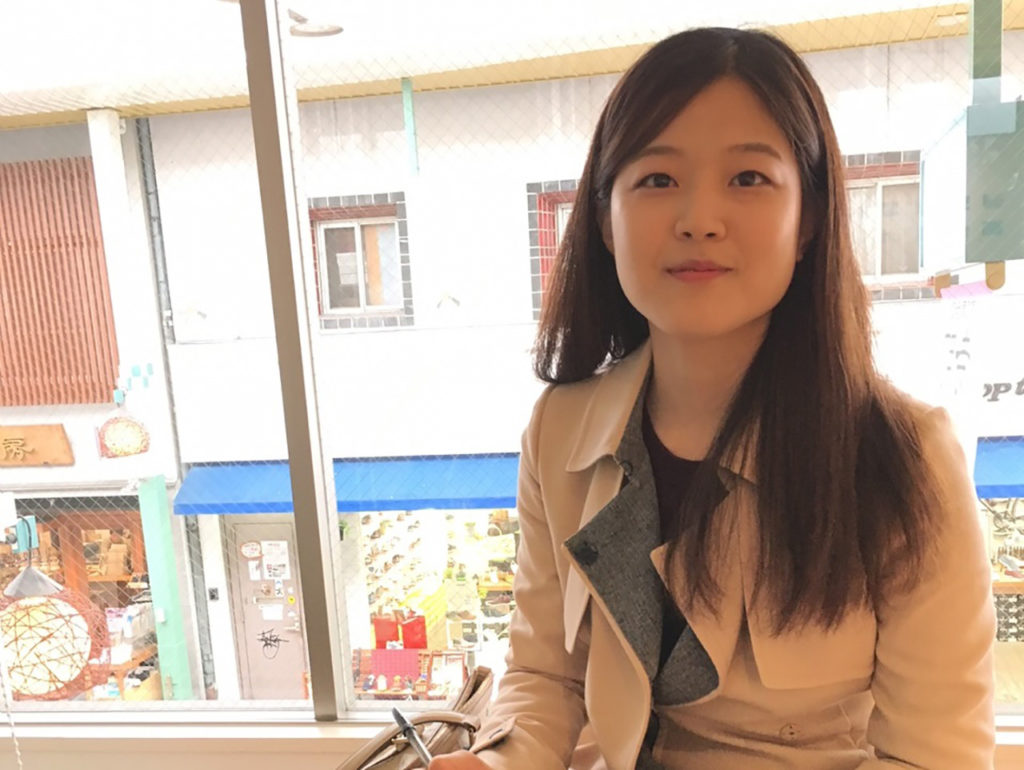 On weekdays, I spend every day of the week at school, and don't have much free time, so if I want to do something aside from my studies, I'll usually do it on the weekends. I may go sightseeing around the city, or do my part-time job.
Profile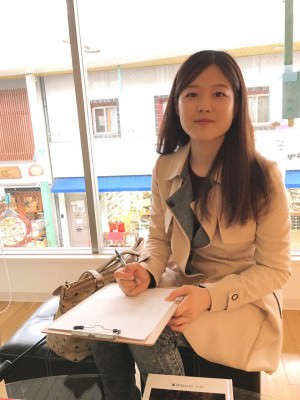 Miss Hyejin Namgung
Food Science and Biotechnology, Agriculture Division, Kyoto University
For this article, I tried packing up my weekend schedule to the fullest to show you how to enjoy a weekend here in Kyoto!
By bicycle!
On the weekends, I want to sleep in late because I can, but today I made plans to spend the morning at the Kyoto Railway Museum, so I'm up bright and early! The Railway Museum is a new attraction that opened this year. The weather is beautiful today, so let's hop on a bicycle to get there!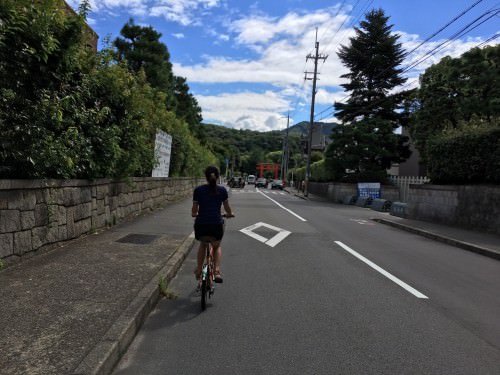 Kyoto is fairly flat, so it's easy to go just about anywhere by bicycle. I only really started to enjoy riding bikes after I came to Kyoto, but now I ride my bike all the time!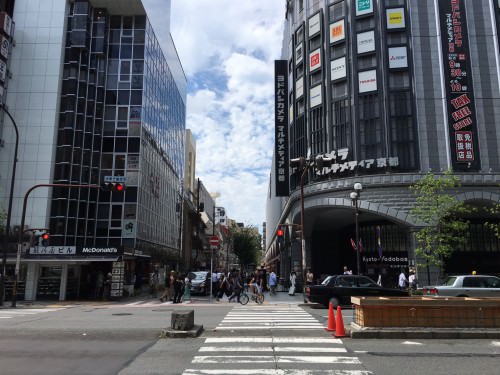 The Kyoto Railway Museum is centrally located, close to Kyoto Station. In the area around the station, there are a lot of tall buildings with shops and bustling streets with delicious restaurants. When I arrived today, it's still early morning, so there aren't too many people about yet, it's sunny, and feels great!
To be honest, I'm not really excited by trains, but I still found my visit to the Railway Museum very interesting! The explanations were easy for anyone to understand, and there are interactive corners with activities, too. If you're into trains, you'll enjoy it so much that one day probably isn't enough.