Volunteering in the Community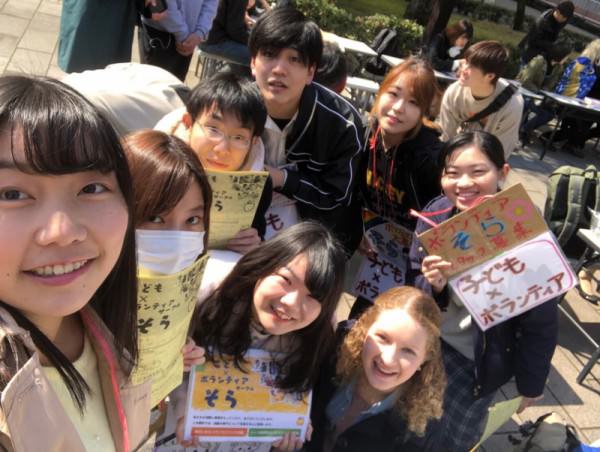 Why I Started Volunteering Here
As an international student in Kyoto, in your daily life, do you have chances to interact with your community? Have you participated in volunteer activities since coming to Japan? I am from the United States, and from a young age I attended a Saturday school with Japanese children living abroad. There, I received much support in order to master Japanese. Currently I am studying psychology at Doshisha University. In order to return some of the large amount of support I had received until now, I decided I would take part in volunteer work when coming to Japan. Since before coming to Japan, I was volunteering in many ways, mostly all translation volunteer work between Japanese and English, and international exchange related. For that reason, I decided that in Japan, I would take part in a type of volunteer that was completely different from what I had previously experienced.
Children with Special Needs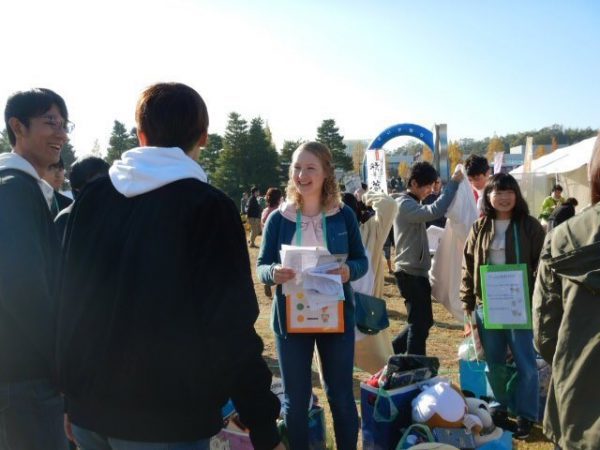 Since entering university, approximately once a month, as a student volunteer at a Non-Profit Organization named "Sora", I have interacted with special needs kids. Many of the kids have autism or developmental disorders. It is difficult for most them to attend many activities that other children do. Therefore, on days when they do not have school such as weekends and during breaks, we university students take them out and play. On these days, first we student volunteers gather, and we begin preparing the place we will be using. When the children arrive, we ask the child's parent or guardian how the child is doing. Once everyone is gathered, we hold a morning meeting. Next, we do things such as crafts and cooking, eating with the kids, playing games, and dancing  or singing. Lastly we hold a closing meeting, and share with the parent or guardian how their child's day was.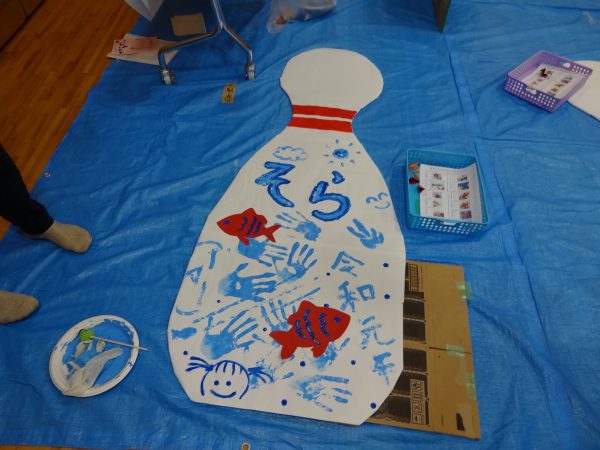 For these activities, we student volunteers and participating children are put into pairs whom we will spend the day with. We students are to make sure the child we are paired with is able to have fun and enjoy the day. In order to achieve this, not only do we ask the child's parent or guardian how the child is doing, but we must also ask our seniors or the NPO staff what the child we are paired with on that day likes, what they enjoy, and things to be careful of. After being paired with the same child many times, we will have been able to learn about the child, and not need to ask our seniors or staff. The children will also remember us, and gradually get used to us, and we are able to become closer.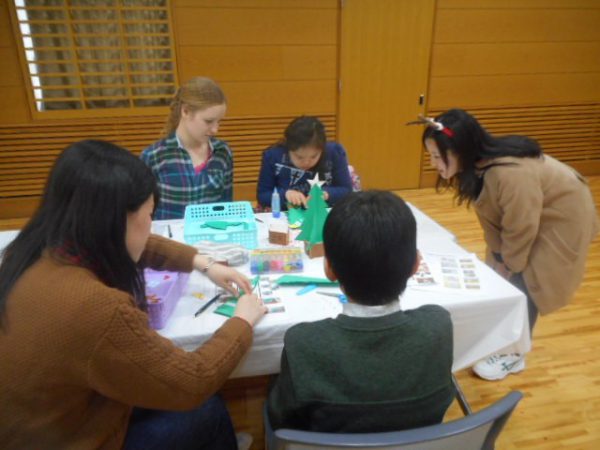 Single Parent Children
Additionally, in the same community, I take part in one more volunteer activities with an organization named "Mutsumi-kai" that supports single parent homes. Twice a week, after the kids get off school, we eat dinner together, then the children do home-work or study for tests, middle school students usually chat, and elementary students will play things such as tag and card games. Through these activities I get to eat home-made meals, introducing me to a variety of new Japanese home cooking. Also, although it is mainly elementary and middle-school children, there are also pre-school and high-school kids, giving me the opportunity to hang out with children of all ages.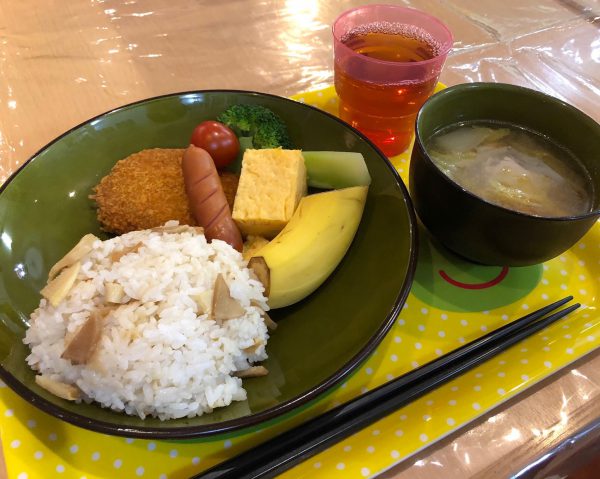 International students like my-self mainly live alone, so it is probably common to eat alone. Therefore, sitting down and taking time eating around a table while enjoying conversation with children is a valuable opportunity. Additionally, while watching over the children as they do their home-work and chat, I get to hear much about their school and after school activities, and what is popular these days. Most of us international students have not attended Japanese grade school, and we can only use our imagination based on anime, manga, books, and other such resources. For that reason, getting to talk with kids that are actually living the life we read in books, we get a new insight. We are better to able imagine what it is like. This comes in handy when our university friends and professors refer to grade school days.