The SPI Test & Other Written Tests for Job Hunting in Japan: Advice from an International Student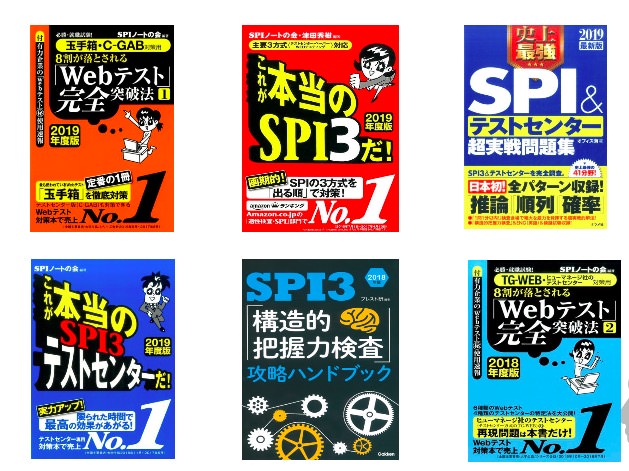 One of the biggest hurdles that international students may face when job hunting in Japan are written aptitude tests like the SPI Test.
It might help to see how past international students have tackled them.
Study Kyoto recently interviewed just such an international student, who has already received her naitei (job offer), and came back with some great advice!
About the Test
The SPI Test is the most commonly used aptitude test in Japan, and it includes a basic knowledge test and personality test. The basic knowledge test is further divided into a language (Japanese) section, and math section.
The SPI Test can be administered via one of four methods: at a testing center (where applicants will use special computers at the testing center), via in-house CBT (in which applicants take the test on computers at the company), web testing (in which applicants take the test at home on their own computers), paper testing (in which applicants use scantron sheets).
If you'd like to find out more about the SPI Test, check out What is the SPI test, anyway? A Guide for International Students Job Hunting in Japan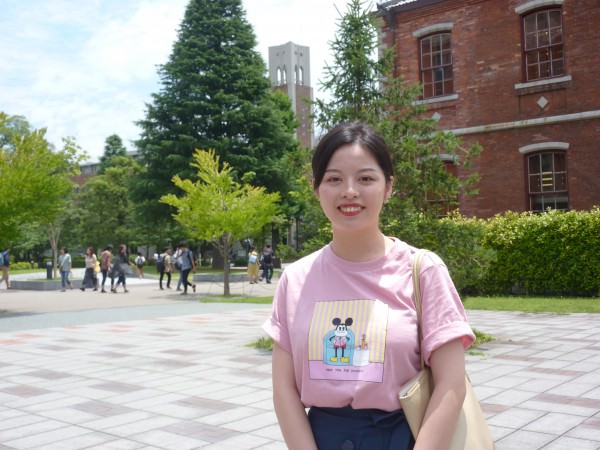 To find out what it's really like to take the test, Study Kyoto interviewed Jiayi Song from Chongqing, China. She's currently a fourth year student at Doshisha University's Economics Department, set to graduate and begin working at a Japanese company next April.
Are there different types of written job hunting tests?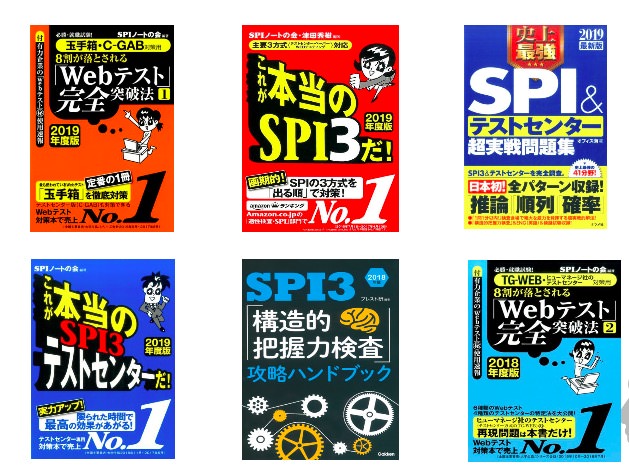 Q: What kind of written test did you take?
A: "I mostly took SPI tests on the computers in test centers, but I also took some on my computer at home.
I also went to companies where I was applying to take their own written tests twice."
Q: What tests were easier for you? Which were harder?
A: "Reading quickly was a challenge for me, especially with particular Japanese phrasing or reading comprehension questions. Maybe it was because I specialized in the sciences when I was in high school, but the math section was much easier for me.
I'm actually not very good at taking the SPI test, and even though I took it 8 times at a test center, I failed every time! There isn't a time limit for the whole test, but rather for each individual question, so that was another difficult thing for me. The Tamatebako*1 and TG-WEB*2 were easier for me. If I studied hard, I knew I would be able to pass them, and I was actually able to."
*1
The Tamatebako is a test in which single test problems come with multiple questions, so if you remember the pattern, you'll be able to answer questions with the same type of pattern. There are 8 types of questions that come with each problem (3 types for calculations, 3 types for Japanese, and 2 types for English).
*2
The TG-WEB Test may at first appear to have many difficult problems, but it's said that it's easy to understand if you can memorize the example problems. The test includes image-based problems and others that aren't featured in the SPI test, so the TG-WEB test requires its own preparation.
"The written exams given out by each company were easier than the SPI test, too. The company that offered me a job had its own test and the Tamatebako."
Q: Do you know what types of tests will be given in advance?
A: "I had some idea, yes!
For example, right before the actual test there will be some practice problems, so I can tell what kind of test it will be then. Sometimes upperclassmen will write what kind of test it was they took on SNS, too, and that's helpful."
Job Hunting is a Battle Won in Teams!
Q: What was something you strove for while you were job hunting?
A: "I teamed up with friends who wanted to work in the same industry as I did, so I'd be able to get as much information as possible. If there was an information session I couldn't attend, one of my friends could go, and could share everything s/he heard with me. Sometimes I was the one who would go and listen, too.
"Getting information can be especially hard for international students, so this setup was really useful for me.
"When it came to interviews, I practiced in front of the mirror, or took videos of myself with my phone and looked over what things I needed to do better.
"I also practiced with an upperclassman who speaks really good Japanese, and tried to imitate her way of speaking."