Kyoto Study Abroad During the Coronavirus Pandemic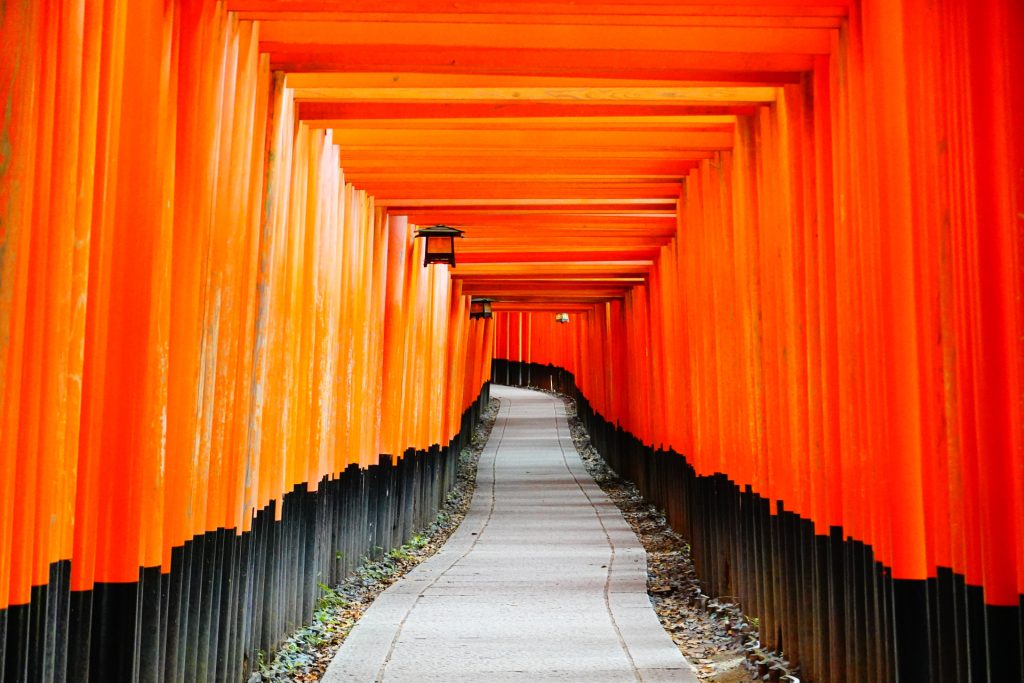 The COVID-19 pandemic brought a lot of sudden changes to the everyday lives of people across the globe, and the impact was certainly huge for international students in Japan. Students in Kyoto also had to deal with various difficulties brought on by multiple states of emergency, closing borders, and a sudden shift to online classes. Despite all of these intense challenges, many students have continued with their studies, and been able to access special support provided by local governments, schools, and other sources in these trying times. In this article, we've gathered together information on support measures taken by governmental organizations and schools. You'll also hear directly from several Kyoto students about their experiences!
Kyoto Services to Support Foreigners During the COVID-19 Pandemic
Though Kyoto is visited by many visitors from overseas, the city is also home to many foreign residents, including international students. Importance is placed on multilingual translations in general, and this has certainly remained the case during the pandemic. In Kyoto, other services have also been made available, such a multilingual medical consultation number to provide information on the new coronavirus.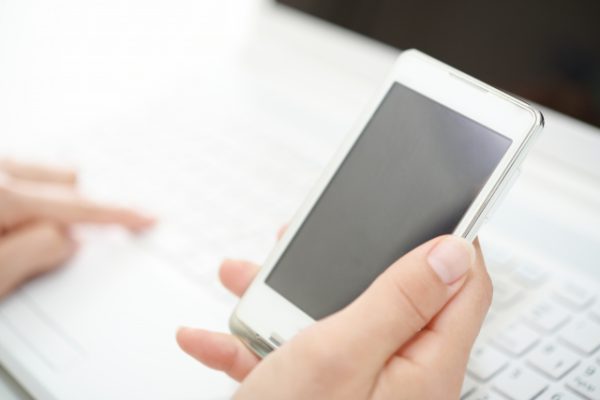 Kyoto Novel Coronavirus Medical Consultation Center
With the onset of the pandemic, Kyoto Prefecture established a 24-hour multilingual hotline for medical consultations. Kyoto residents can call if they think they might have been infected with COVID-19, and do not have a primary doctor or are calling outside of regular hours. You can see more information on the hotline and other news about the prefecture's response to COVID-19 here: Information about 2019 Novel Coronavirus (COVID-19) Infection.  (Chinese version available here)
*Telephone service is available in English, Chinese, Korean, Portuguese, Spanish, Vietnamese, Thai (limited hours for Vietnamese and Thai)
Kyoto Novel Coronavirus Medical Consultation Center Phone Number: 075-414-5487 (Available 24 hours a day)
Kyoto City COVID-19 Vaccine Portal Site
The vaccination rollout in Kyoto City is fully underway as well. Many students live in the city, and vaccination sites have been hosted not just at government facilities, but at universities who have helped to spearhead the setup of these sites. As of November 2021, approximately 80% of those eligible for the COVID-19 vaccine have completed their vaccination.
For information on the city's vaccine rollout, and to search for clinics and hospitals at which to reserve a vaccination, please refer to the Kyoto City COVID-19 Vaccine Portal Site, where you can find various other information about the vaccine in Kyoto. (machine translations of the website are available in English, Simplified and Traditional Chinese, Korean, and Vietnamese).
Other Information
The Kyoto City International Foundation in Kyoto City, and Kyoto Prefecture's Kyoto Prefectural International Center are institutions that offer assistance to Kyoto's non-Japanese community, with consultation services and a variety of useful information. During the pandemic, these institutions have been sharing COVID-19-related information released by Kyoto city and prefecture, to ensure that the foreign population in Kyoto is not left behind.
Kyoto Prefectural International Center (Japanese)
Kyoto City International Foundation (Japanese)
Taking Care of Your Physical and Mental Health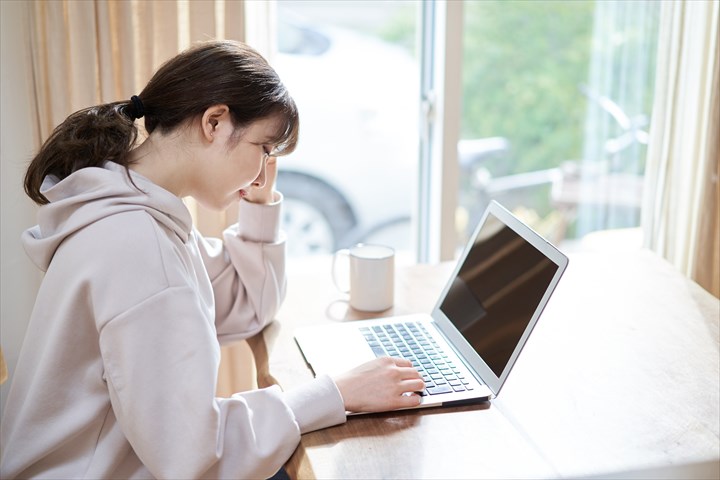 If you do become sick during these times, whether with COVID or something unrelated, a visit to the hospital—or even figuring out which hospital to visit—may feel like it's more difficult than usual.
If you need medical services in a language other than Japanese, the Kyoto City International Foundation has provided these lists of Kyoto City hospitals that can provide services in foreign languages, so be sure to give them a look:
English: https://www.kcif.or.jp/web/assets/pdf/en_hospital_list19.pdf
Chinese: https://www.kcif.or.jp/web/assets/pdf/cn_hospital_list.pdf
Korean: https://www.kcif.or.jp/web/assets/pdf/kr_hospital_list.pdf
Spanish: https://www.kcif.or.jp/web/assets/pdf/es_hospital_list.pdf
You can also find a list of hospitals with foreign language services, as well as useful Japanese phrases and other helpful advice on visiting a hospital in Kyoto here: How to Visit a Japanese Hospital. You can also find even more information about foreign language interpreting and consultation services for non-Japanese Kyoto residents in need here: You're Not Alone: Getting Help During Study Abroad in Kyoto.
But of course, during a pandemic that's separated many from their loved ones, your physical well-being is not the only concern. The Kyoto City International Foundation and Kyoto Prefectural International Center offer foreign language counseling services, where you can also speak to someone about concerns about your daily life or procedures you need to take care of at local ward or cities offices.
Kyoto Prefectural International Center, Kyoto Prefecture Multilingual Living Consultation Service
Kyoto City International Foundation, Consultation Provided by Specialists (Legal, Visa, Tax, Labor, Mental Health)
If you prefer to speak to someone on the phone instead of in person, you can also reach out to Japan-based, English language lifeline TELL Japan. TELL operates a hotline for those in need or in distress, and during the pandemic, they've been offering chat-based services when the phone line is not open. You can check the hours of availability for each on either their Facebook or Instagram.
If you are looking for counseling services in a language other than English, "Yori Soi Net" provides services in a variety of languages. This hotline provides services not just on the phone, but also through social media.