Here's what it's like to study at an English language MBA program in Kyoto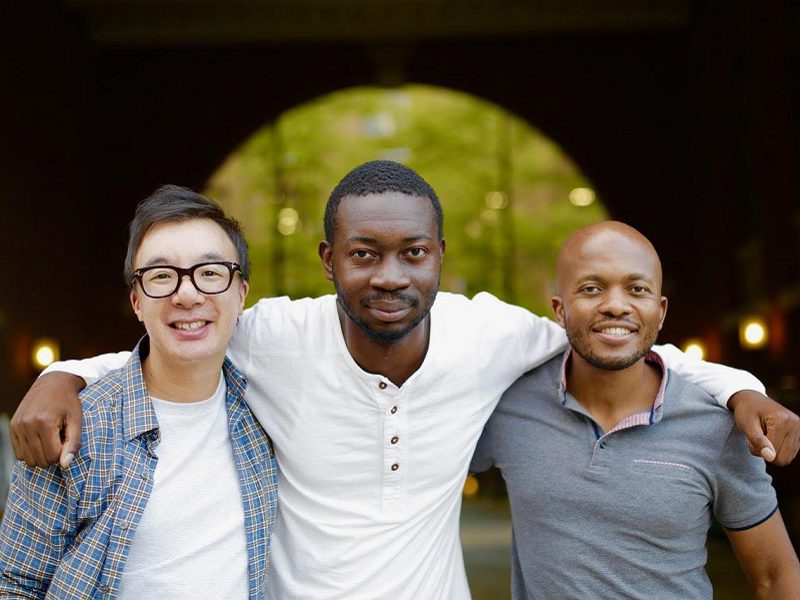 You might be surprised to learn that in addition to being a college town and a historic, cultural center, Kyoto also offers a lot of support to start-ups and businesses. This means it's also a great place to consider advancing your career with an MBA. So what's the real experience like? In this article, we'll take a look at MBA courses at Kyoto universities, and interview a former student about his experience.
What is an MBA program, anyway? Who is it for?
An MBA (Master of Business Administration) is a postgraduate degree, usually obtainable in about two years, which focuses, as the name implies, on how to run a business. It's a popular choice for executives or entrepreneurs. Courses include basic skills like accounting and supply chain management, as well as business strategy and human resource management. Students in MBA programs typically have at least some real-world working experience.
What kind of MBA programs do Kyoto universities offer?
Kyoto is home not only to a number of MBA degree programs, but to international programs that are offered in English! As you might expect, these can attract students from many different backgrounds and make for a more diverse learning experience.
The following are a few of the MBA programs offered by Kyoto universities:
Graduate School of Management, Kyoto University
Language: English
This program also offers a PhD program, though this is in Japanese only. The MBA course is a two-year degree with classes in English. It offers several sub-specialties in administration, project management, and a collaborative degree with Cornell University.
Doshisha University: Doshisha Business School
Language: English
Doshisha's Global MBA program is a two-year program conducted entirely in English. There are also Japanese language and culture courses available, which can be taken for credit, but do not count towards the MBA degree.
Kyoto University of Advanced Science (Japanese)
Language: English
Opening in April of 2022, the Graduate School of Business Administration will offer a Master of Business Administration, conducted mainly in English. The program announcement can be found here.
Ritsumeikan University Graduate School of Management
Language: Japanese
Ritsumeikan University offers a Masters in Business Administration at its Ibaraki, Umeda, and Suzaku campuses. This program is offered in Japanese, so international students are required to have an appropriate command of the Japanese language.