Study Kyoto Tour: Science Tour Experience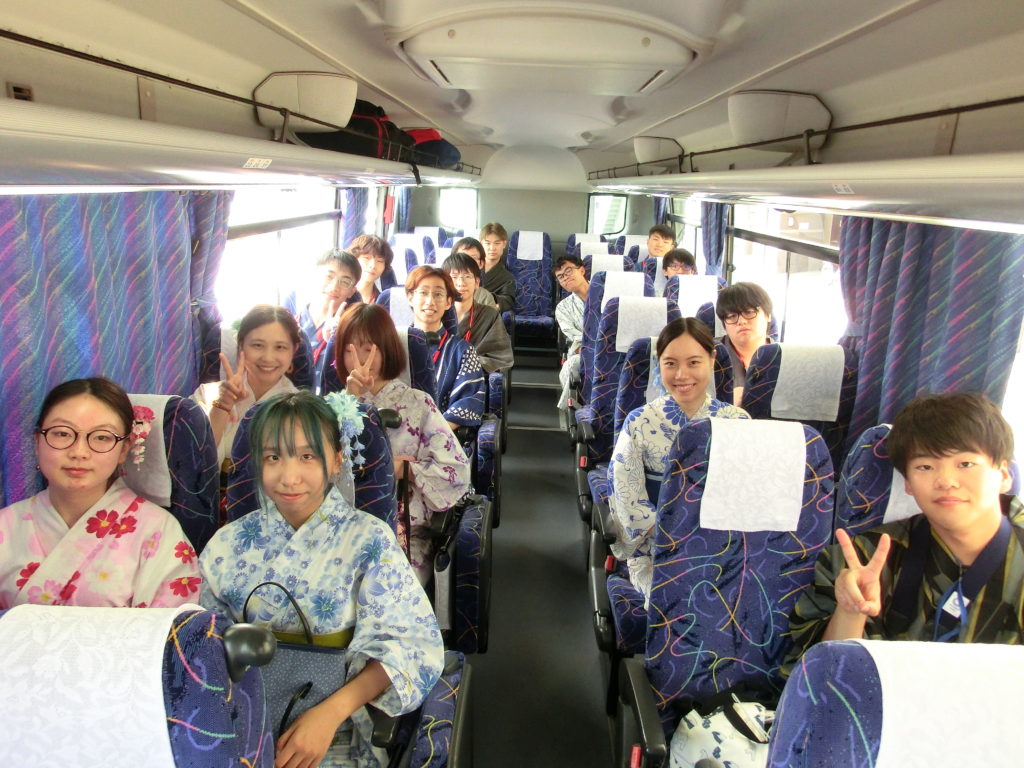 Kyoto is proud to be one of the world's "University Cities," with some 50 universities and junior colleges. Approximately 150,000 university students study in Kyoto City, making the percentage of university students in the city's population the highest in Japan at 10 percent!
With all of these universities and students, why not consider studying abroad in Kyoto yourself?

To help prospective international students get to know the universities of Kyoto, we took them on a science-themed tour from August 2nd (Fri) to August 4th (Sun). Study Kyoto put on this tour for international students studying at Japanese language schools in Tokyo.
The Science Tour Schedule
The following is the schedule for this tour. Humanities and science-themed versions of the tour were offered, and students were encouraged to select a course based on the academic field of study of their interest.
Day One
Orientation, Dressing in yukata and a walk around Gion
Day Two
Open Campus at Ritsumeikan University – Biwako-Kusatsu Campus
Open Campus at Ryukoku University – Seta Campus
Exchange Dinner
Day Three
Open Campus at Kyoto Sangyo University
Open Campus at Doshisha University – Imadegawa Campus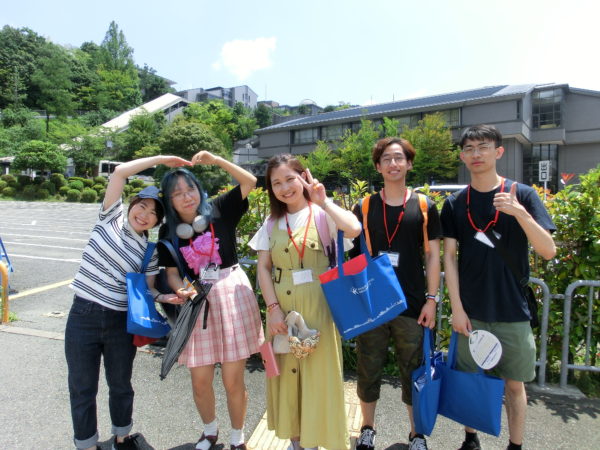 In all, the tour took our participants to open campuses at a total of four universities, to get to know a little bit about how it feels to be on campus, and also to enjoy some time with Japanese students attending university in Kyoto.
Wearing Yukata
After getting dressed in yukata, the tour participants took a walk through Gion's Hanamikoji Street, and enjoyed a view of the Japanese garden at Kennin-ji Temple.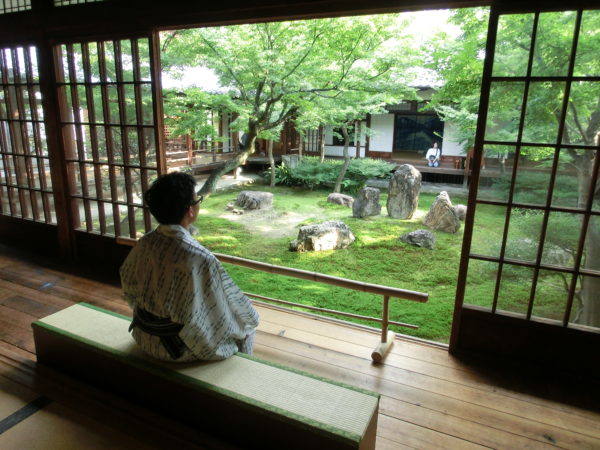 The students were walking in traditional geta sandals in the Kyoto heat, which is more intense than in Tokyo, but they made sure to snap a bunch of photos of the Kyoto-esque scenery along the way.