Make Friends & Learn Japanese in International Exchange Circles and Clubs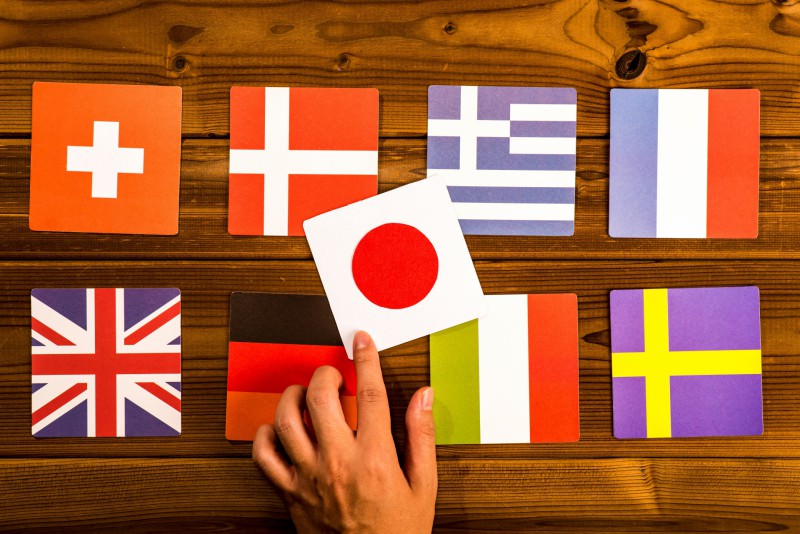 While you're studying abroad, there will be ample opportunities for you to meet and interact with your fellow students. A great way to meet lots of Japanese students (who are also excited to meet and make friends with students from other countries!) and really make a local friend group is to join an international exchange circle (a "circle" is a type of casual extracurricular club at a Japanese university). Many universities have such groups, and some even have more than one! Below are just a few such circles in Kyoto to help get you started…
Doshisha Exchange Student Association (DESA)
This exchange circle at Doshisha University was founded in 1968, and has a membership of over 100 students! Students meet regularly at least once a week on Wednesdays, and also get together regularly on weekends for special events and outings, including cultural activities, sightseeing around Kyoto and other areas, and much more.
Twitter: https://twitter.com/desa_2018
Instagram: https://www.instagram.com/doshisha_desa/
Global Baton
Global Baton is an international exchange & volunteer group at Doshisha University's Kyouanabe Campus. Every month they hold a cooking party, Kyoto sightseeing event, or language lesson. Revenue from these events is donated to Ishinomaki City in Miyagi Prefecture, which is an area affected by the Great East Japan Earthquake and disaster. They are always looking for students interested in international exchange or contributing to society.
Twitter: https://twitter.com/global_baton_
Instagram: https://www.facebook.com/globalbatonforishinomaki
Kyoto University International Exchange Society (KIXS)
KIXS is an international exchange circle at Kyoto University. Students meet once a week to have dinner together at the school cafeteria, as well as events outside of school—trips to sake breweries, temples, bowling, seasonal events like illuminations of Kyoto's autumn leaves, fireworks, and more!
Facebook: https://www.facebook.com/happy.with.kixs/
Kyoto University KI-ZU-NA & International Afternoon Tea
In 2002, Kyoto University opened a student lounge specifically for international students, which resources for language learning, exchange, and studying. KIZUNA also puts on special events each month (past activities have included tea ceremony, traditional dance, making wagashi (Japanese sweets), and more).
KIZUNA website: https://www.kyoto-u.ac.jp/en/education-campus/facilities/student-lounge-kizuna/about.html
The International Afternoon Tea, or iAT, is a Kyoto University group that puts on tea parties every Thursday for international and Japanese students at Kyoto University, in its Kizuna Lounge. For details and other events, see the group's Facebook page below.
International Afternoon Tea Facebook Page: https://www.facebook.com/International-Afternoon-Tea-iAT-229412467198277/