Learn About World Heritage Sites in Kyoto! (Daigo-ji Temple)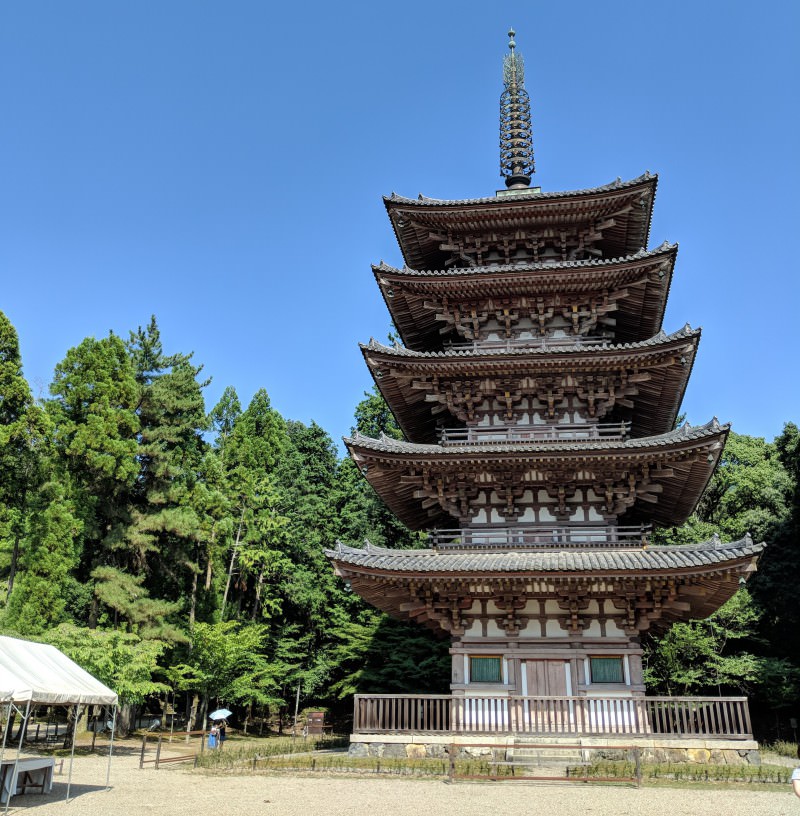 Kyoto has many World Heritage Sites, and there is a unique class organized by the University Consortium of Kyoto to learn more about them. It is called "World Heritage PBL (Project Based Learning)". This summer, we Kyoto Student PR Team members had a chance to join the "World Heritage PBL" class at Daigo-ji Temple, held in cooperation with Ryukoku University.
About Daigo-ji Temple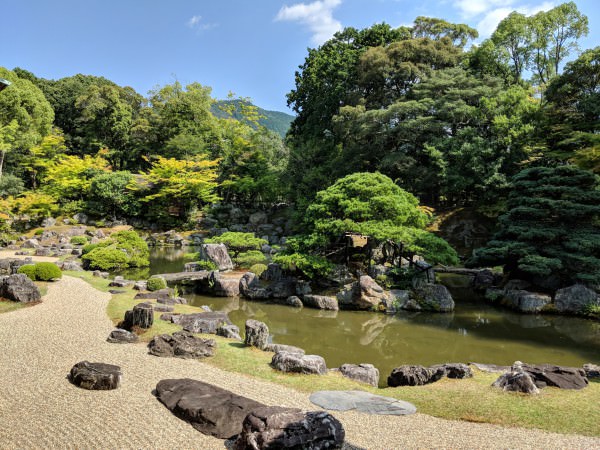 Daigo-ji Temple is in the southern part of Kyoto City, around 40 minutes from Kyoto Station by train. Daigo-ji was registered as a UNESCO World Heritage Site back in 1994 because of the importance of the temple's cultural heritage. The temple grounds are huge and can be enjoyed throughout the year. They also contain many treasures that many visitors flock to see.
What kind of class is this?
In the beginning, you might be confused by the name of this class, "World Heritage PBL." So what does PBL stand for? PBL stands for Project Based Learning, which means that throughout the class you will be working in a group to solve a problem that your group identifies within the World Heritage Site. During the PBL, you and your group will research the site and try to solve the problem in coordination with the locals. The rare experience of doing a PBL class at a World Heritage Site is one of the unique parts of studying in Kyoto.
The World Heritage PBL class that I participated in was a collaboration between Ryukoku University and Daigo-ji Temple. However, there are also other World Heritage Site classes that are offered with the collaboration of other universities in Kyoto. For example, there are collaborations between Kiyomizu-dera Temple and Ritsumeikan University, Nijo Castle and Doshisha University, and Kamigamo Shrine and Kyoto Sangyo University. In addition, the Consortium of Universities in Kyoto offers transferable credit for this course, so you will be able to acquire credit while making new friends from other universities, and enjoying the World Heritage Sites in Kyoto. Lastly, this course will cover a one-year term, so you can take your time to proceed with your project.