How to Spend Your Weekends in Kyoto!
Kyoto cuisine for lunch
I have to go to my part-time job in the afternoon, so now it's off to lunch. There are a lot of places to eat within the Kyoto City limits; so many that choosing one is hard! For today's lunch, I found this famous obansai restaurant on Tabelog (a restaurant search site and app, similar to others like Urban Spoon)!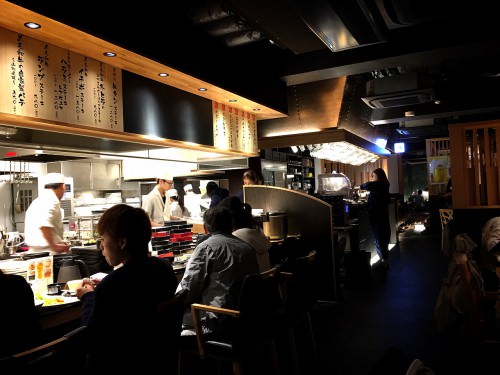 I hadn't heard of obansai until I came to Kyoto (Kyoto cuisine including small, individual vegetable dishes). Foods like tonkatsu or udon noodles or sushi are well known and easy to find in Korea, but obansai was something I didn't know anything about. Still, it turned out to be a tasty surprise: lots of yummy little dishes, and it seems pretty healthy, too. It makes for a great lunch!
Part-Time Job
I love coffee, so it was natural for me to pick a part-time job at a coffee shop. There are things you can learn with a job that you won't encounter at school: things like formal manners and expressions, how to interact with people in a workplace setting, etc. Because tourists from many countries come to visit Kyoto, it's also a good chance to practice my English, and even to serve people using my native language. It's tiring, but it's fun!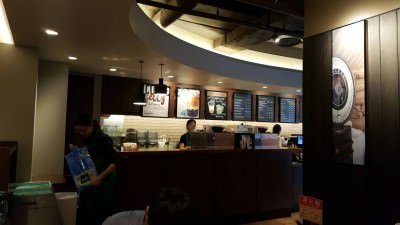 After working for five hours, I've worked up an appetite.
Dinnertime: Takoyaki!
Tonight my friend and I made plans to have a takoyaki (fried balls of batter with octopus) party in her room!
Instead of just octopus, we put things like cheese and sausage in our takoyaki…since "tako" means octopus, I guess it's not really "takoyaki" anymore!
All of my Japanese friends are really good at making takoyaki, but no matter how much I try to spin the little balls of batter in the cooker, I can't seem to make them  just right. They don't look very nice, but at least they're still delicious!
I've heard that many Japanese families have takoyaki cookers, and now I want one for myself, too.
To be honest, the way I spend my weekends here isn't that different from how I spent them back home. I go out with friends, we eat good food, I go to my part-time job. But because I get to do all of those things in the beautiful city of Kyoto, every day is precious, and fun!