Beyond Language Learning: A Japanese Language School with Tradition and More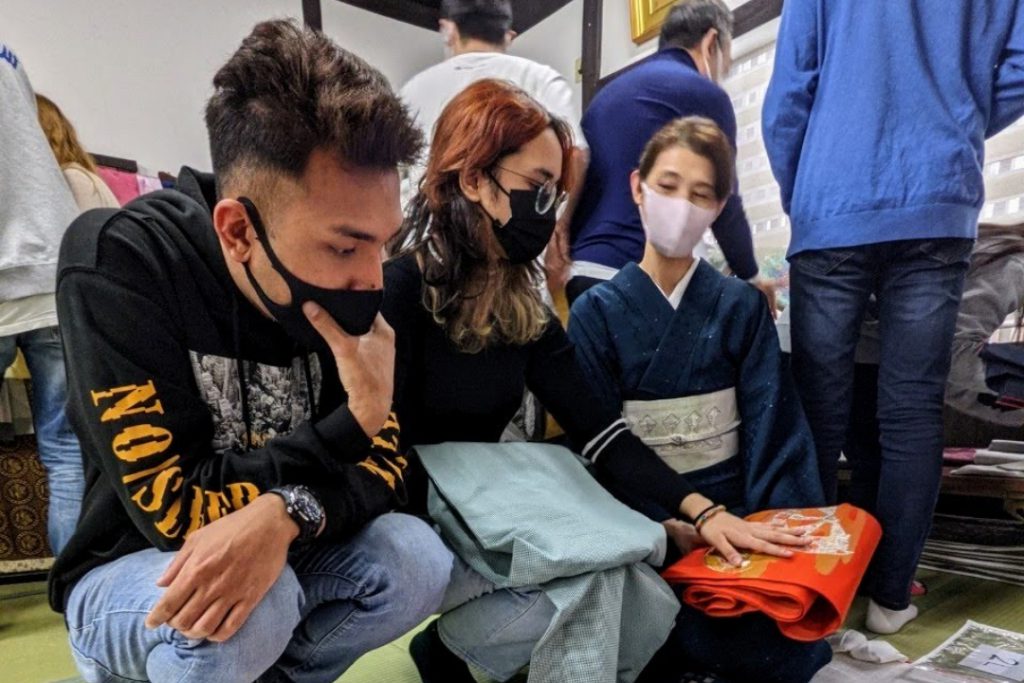 KJLS Kyoto Japanese Language School has a history that goes back seventy years. Taking advantage of its location in Kyoto, a city with long-established traditions and culture, KJLS offers learning opportunities that go beyond language study. Study Kyoto recently made a special visit to the school to speak with the principal and the students, and discover the secret to the school's popularity!
1.An introduction to the school and its courses
2.Speaking with the students
3.An interview with the school principal
4.Conclusion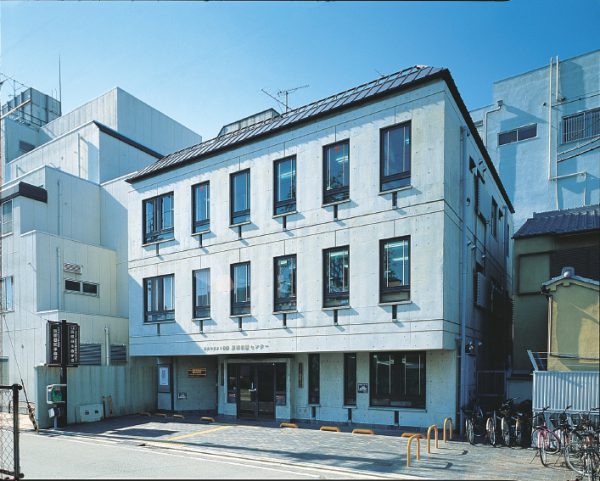 An introduction to the school and its courses
The most popular class at KJLS Kyoto Japanese Language School (hereafter, KJLS) is the full-time "Intensive Course." Classes in this course are divided into five levels: beginner, intermediate (1 and 2), and advanced (1 and 2). In the intermediate and higher level classes, in addition to basic reading, writing, conversation, students can learn about Japanese culture and business etiquette in the Cultural Arts Class and Advanced Business Class. These quality lessons are popular among students in their late twenties to thirties who are looking to make a change in their careers, and classes are full of international students.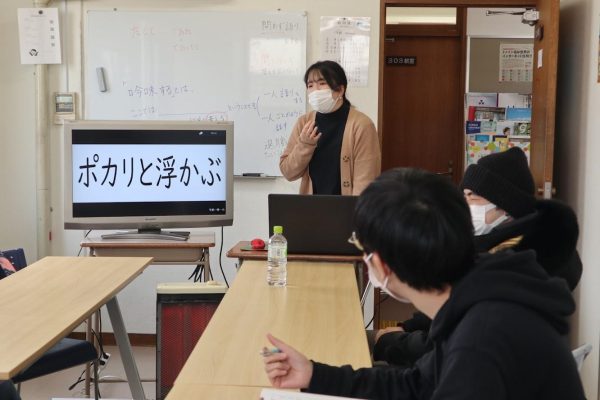 Even classes held at the beginner level are all held in Japanese, and with discussion and presentations, they're designed to be interactive. There are even events held in which students can get together not only with their fellow classmates, but with students from the other levels, and some even offer chances to interact with local university students. Students at KJLS can rely on a wide variety of support, from where to live, with support for those who wish to live either alone or in a homestay, and career support after graduation.