Renting for Foreigners in Kyoto, Made Simple with SAKURA RENT
Rental Services Perfect for International Students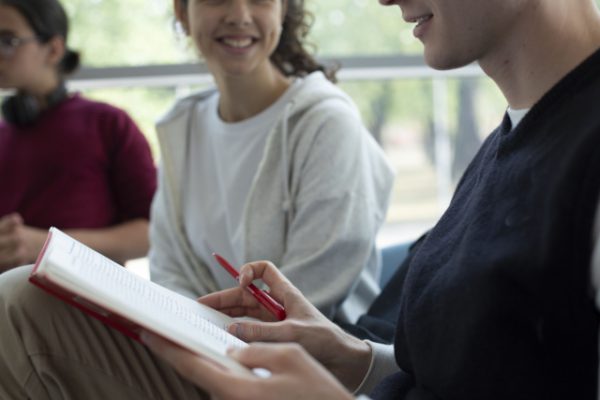 While more than 90% of SAKURA RENT's customers are international students like you, they also offer service for foreign residents coming to work or do internships in Kyoto. You can rest assured that they're familiar with the needs and concerns of foreigners living in Japan.
–What services do you offer with international students in mind in particular?
Speedy Move-in Times: Without requirements for guarantors or guarantor companies, renters can move into their new housing much more quickly than with a typical real estate agency. In fact, if the room you're interested in is available, you may be able to move in in as little as five business days!
Ready-to-Move-into-Rooms: As mentioned before, rooms come furnished with the essentials you'll need to move in and start exploring your new home of Kyoto right away.
Internet: This is a common concern for foreign students! Nowadays, it's easy to place a video call through Facetime or Whatsapp and see your family and friends even from the other side of the world. But with the pandemic, it's also become increasingly important to have a good internet connection to participate in classes online! Sakura Rent's rooms come equipped with fiber-optic internet, so there's no need to worry on that front.
More Flexible Contract Lengths: A rental contract with SAKURA RENT can be made for a period of at least three months. This offers a lot more flexibility for students in particular, who may be studying for only a short period of time. In general, many other apartments require contract lengths of 1-2 years, which adds one more hurdle for international student renters that may be difficult to meet. Here, however, the company will work with customers to accommodate shorter rental periods that may be needed according to the length of a renter's visa, etc.
Low Upfront Costs: Typically, when signing a rental contract in Japan, renters will be required to make a number of fairly hefty initial payments: "key money," a deposit, and a payment to a guarantor company if you are using one, which is common in the case of foreign residents. In the case of SAKURA RENT, however, initial payments have been streamlined and simplified, and are the same across all properties: new renters will pay a one-time contract fee of 50,000 yen, and a fee for fire insurance. Renters without a credit card will also need to pay an additional refundable deposit of 50,000 yen.
Thoughtful Support Throughout Your Rental Period: Once you've rented a room, Sakura Rent doesn't simply hand off the key and send you out the door. Instead, staff will take you to your new residence and make sure you get settled in. There can be a lot of unfamiliar things in a Japanese apartment (which button turns on the air conditioning? The heat? What about using the gas stove?), and even allaying little doubts can alleviate a lot of the stress of making a big move. You'll also receive an explanation on how to dispose of garbage in your part of Kyoto and on what day, and how to make payments for gas and electricity, which can be done easily with a trip to the convenience store. (Paying bills at the convenience store is fairly common in Japan, but might feel a little intimidating to do for the first time, and in Japanese! Not to worry, though: Sakura Rent provides a handy booklet to familiarize renters with just this sort of thing, so you can refer it to later in your own time.) If you have questions while living in your room, you can also reach out to staff via email or SNS.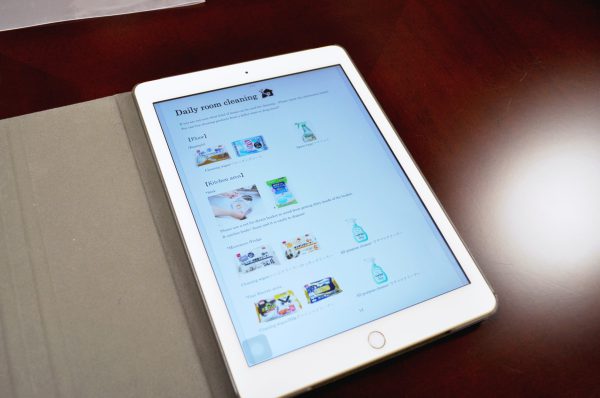 The Rental Process: How does it work?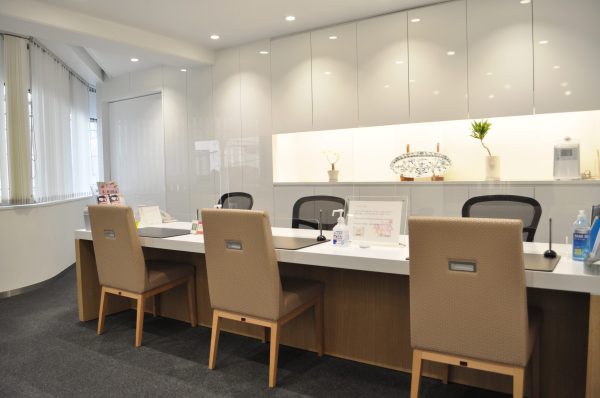 Sakura Rent boasts a process that allows international students to move in with just a suitcase in hand. Whether you're in the country already (many renters are referred from their schools, and a number of Sakura Rent's properties are located in the vicinity of local language schools) or even overseas, all it takes is an email to begin your inquiry. Once you've contacted the company, staff can assist you (in English or Chinese) in finding an apartment or share house based on your needs. If you're out of the country, you might have some trepidation about choosing a room, but staff will do their best to make sure you get a sense of what the property is actually like by not only sharing photos from their website, but if necessary, with a virtual tour to show you around via video chat on Zoom or LINE, etc.
Once you've decided on a room, you'll just need to apply, pay the initial fees, and sign your contract. When you've completed these steps, the staff at Sakura Rent will drive you to the apartment to help you get settled in (this service is currently limited to those who reside in Japan).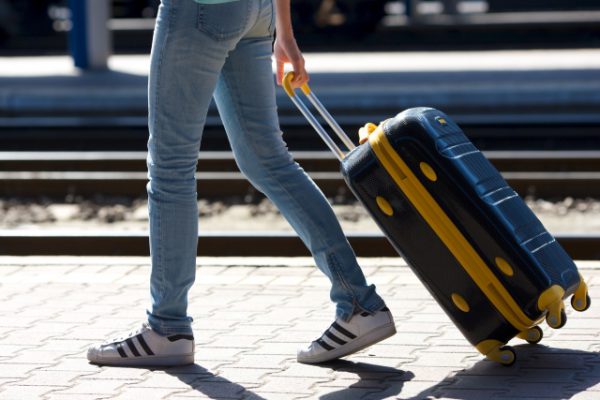 During the pandemic, contracts have been moved online for both safety and convenience. For new renters from overseas, coming to Japan during the pandemic has come with another series of complications, but Sakura Rent has stepped up to offer support to help new renters spend their quarantine in the comfort of their new home.
A Message for International Student Renters in Kyoto
Whether you're coming from overseas or even within Kyoto Prefecture, with SAKURA RENT, you should be able to start your life in Kyoto without a hitch.
As Mr. Hamaguchi told us, "Sakura Rent offers furnished apartments without guarantors, in order to lower the hurdles [international students] face in renting as much as possible. We carefully support our renters from step one through move-out day, so please consider us when you move to Kyoto! Okoshiyasu (meaning "Welcome" in Kyoto dialect)!"
SAKURA RENT Official Website   http://sakurarent.jp/en/publics/index/