I want to support the younger generation, and serve as a bridge between Japan and China.
TAIHEI Printing Co., Ltd
Mr. Sai Kaigen (From China)
School:Kyoto City University of Arts Visual Design
※Interview in 2015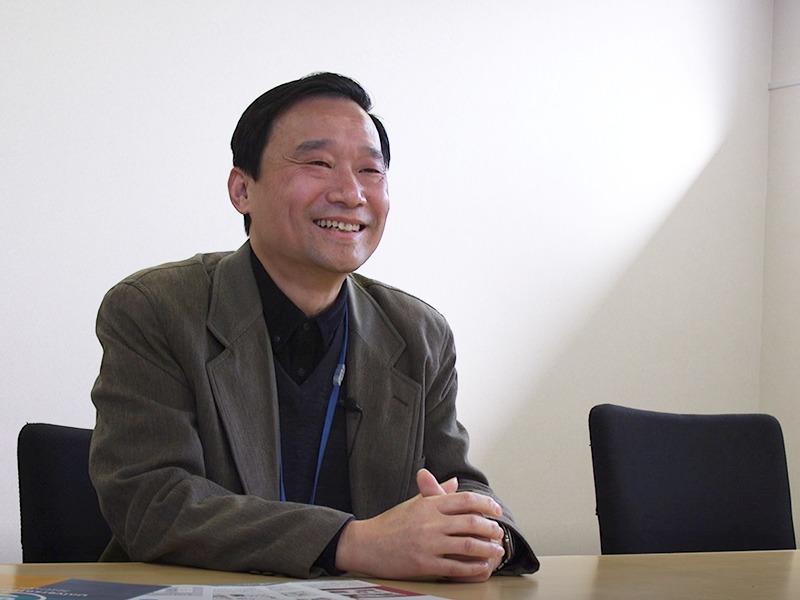 What is the appeal of Kyoto?
Kyoto is a city with traditions. Traditions and culture that were lost in China long ago are still alive in Kyoto.
This is especially true of kimono and textiles.
Kyoto is extremely quiet, and full of temples—it's perfect for studying.
Another thing I like about Kyoto is that the city is surrounded by mountains on three sides—to the east, north, and west.
I think the city must be protected by a Feng Shui dragon. There's a legend that says so, so I wanted to visit the city and see for myself.
Any harsh experiences while studying in Kyoto?
My part-time job painting kimono.
It was really hard for me to get used to sitting on the floor to paint the images. After a year, though, I finally got the hang of it.
I became able to paint the kimono well, too.
I used traditional Japanese paper to make the patterns, and then painted them on a real kimono. I even won first prize at an art exhibition.
Everyone praised me, and I was really happy.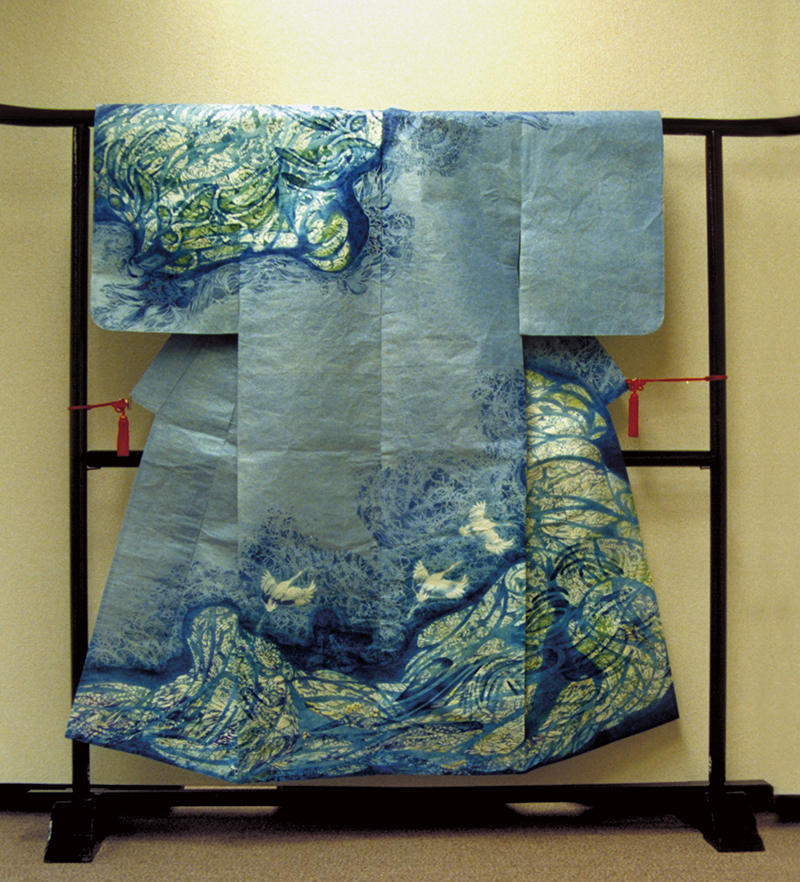 Why did you stay in Kyoto to work?
Most of the international students in my class are working in the arts in Kyoto.
They all say they like Kyoto, and that the city is the perfect place for making their artwork.
Taihei Printing was the first company in Kyoto to purchase a Macintosh computer with 3D graphics software, and it was directly imported from the US. I really wanted to use it.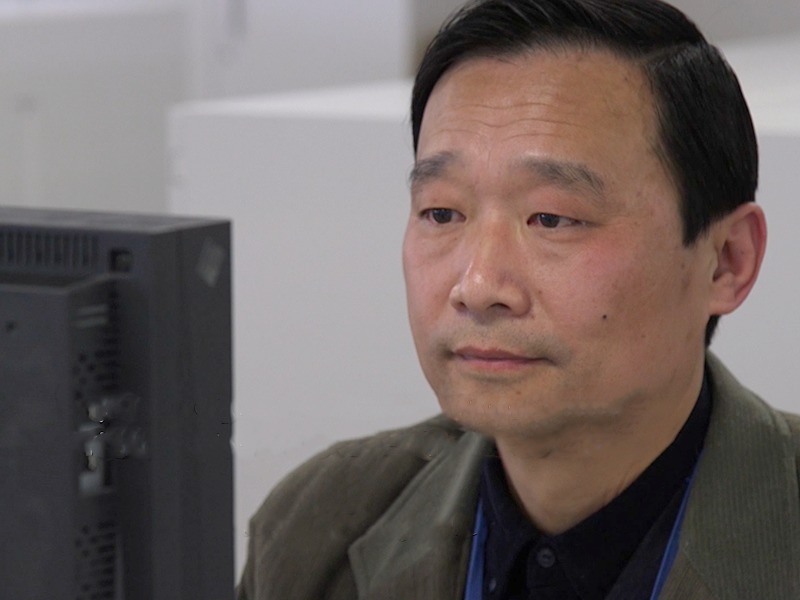 Any harsh experiences after you started working?
There are a lot of things you need to study to do computer graphics.
Back in the day, there were basically no manuals, and everything was essentially analog.
Doing that analog part of the design was pretty challenging for me.
All of the technical terms were different [from what I was used to], and I had to begin by learning the basics of communication in a Japanese company from the ground up.
Luckily for me, the people around me kindly showed me what to do, and looked after me.
Because of that, it's become even harder for me to leave this company.
I think the environment in which you work is really the most important thing. With the kindness of the people around me, and the interesting work I've gotten to do, the 20 years I've worked here have passed in a flash.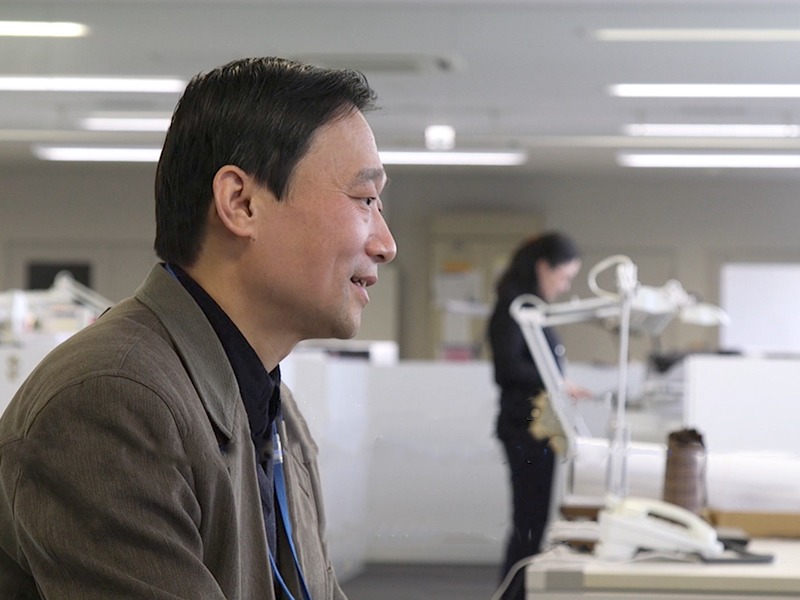 What are you proud of about your experiences working in Kyoto?
The field of computer graphics has progressed so much since its early days.
I've participated throughout that evolution, learning as I go.
I used that experience and knowledge to publish my book, "The Evolution of Design," in China five years ago.
The book was pretty high acclaimed.
I really think the experience and skills I've gained working here have served me well.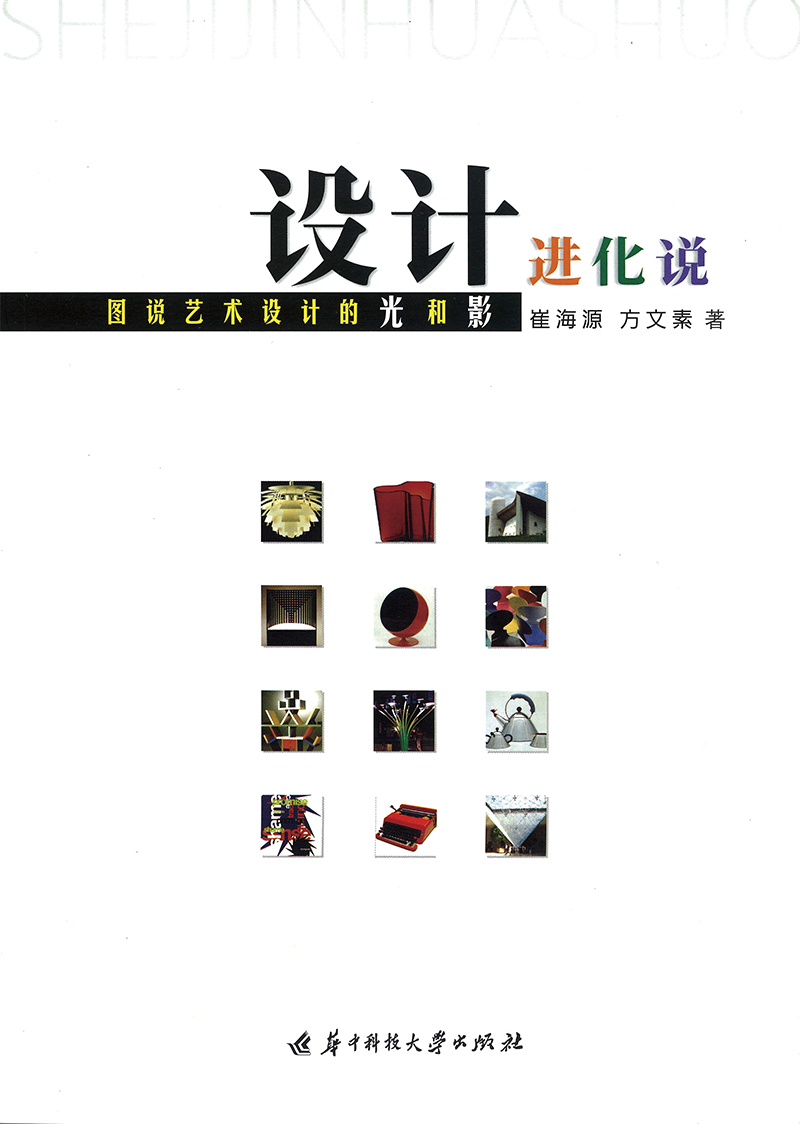 Any dreams for the future?
After I retire, my dream is to become a writer.
Even now, I often write down my thoughts and experiences after working in the field for some twenty-odd years. I'd like to write about that. I want to help out the younger generation.
Since I was an international student, I want to serve as a bridge between China and Japan.
I think that's one of the missions of an international student.
I love both Japan and China, so I'd lke to deepen their understanding of one another.
A message to the Chinese students.
Please come to Kyoto if you decide to study abroad.
You'll be able to learn lots of useful things.
You'll also be able to enjoy the city's beautiful four seasons and its rich traditions.